Briefing for Cannondale-Garmin Pro Cycling Team on Paris-Roubaix track
This weekend Paris-Roubaix, the Queen of the Monuments of the european calendar, will see the start.
Rode for first time in 1896, is the dream either the nightmare for every cyclist. Pavé roads for many kilometers will test nerves and bikes, and companies producing bikes or tyres are always searching for the weapon X to avoid mechanichal problems or punctures.
Falling down is part of race, and who finishes the entire race, whitour reching the podium, could say it's a quite good result.
Since 1977 a part of the prize is a cobble stone, like those the winner has dominated during the race.
Cannondale-Garmin is on the track right now testing the roads, the feeling with this hell road, expecially in the Arenberg Forest and Carrefour de l'Arbre area.
See this beautiful photogallery by Jered Gruber, following Cannondale-Garmin pro cycling team in the track recon.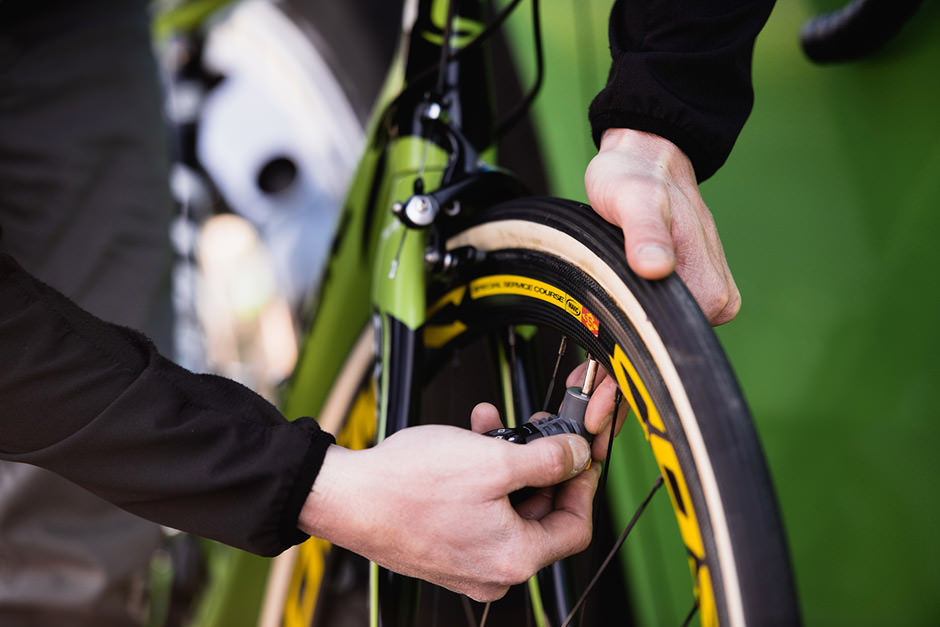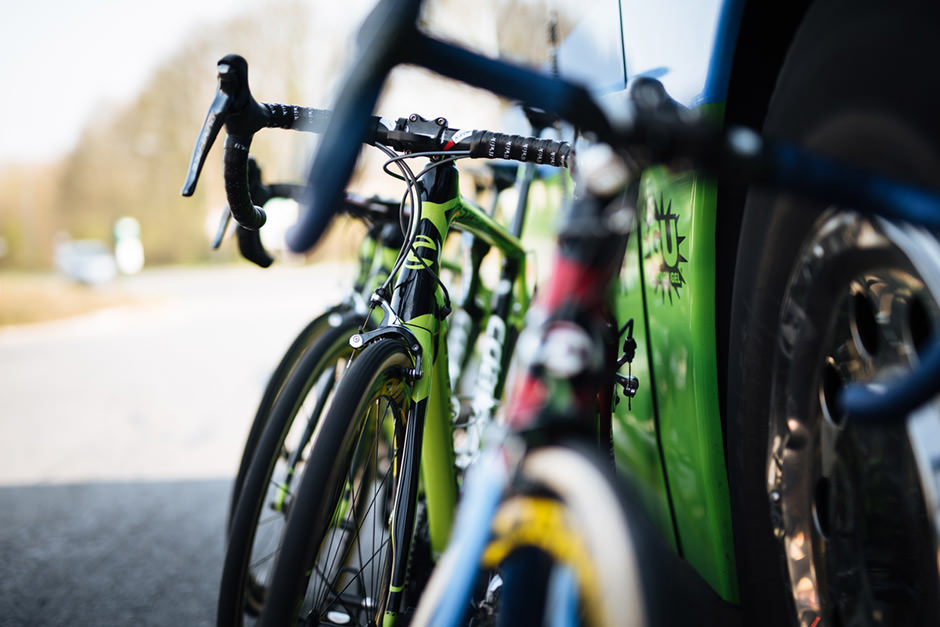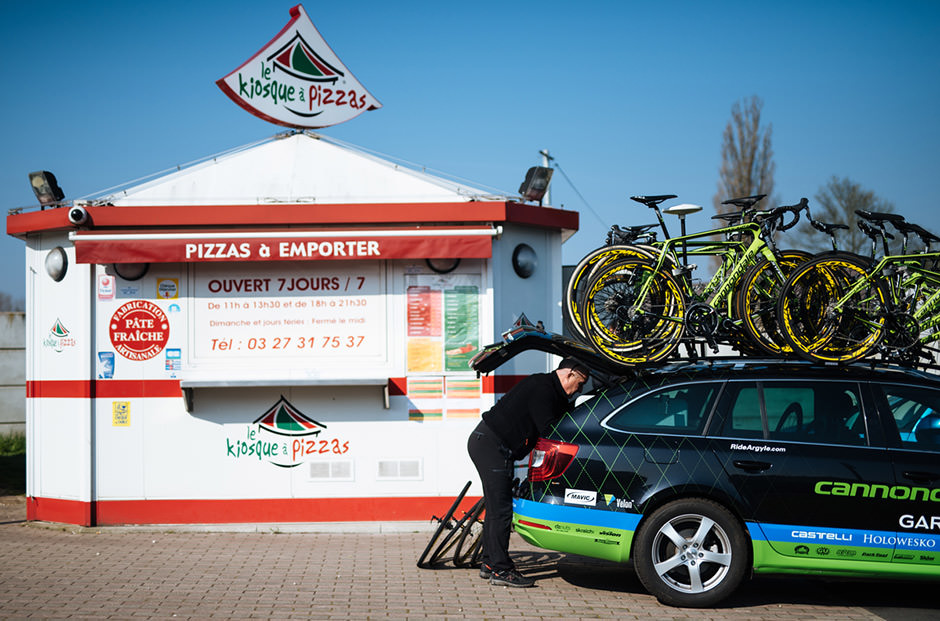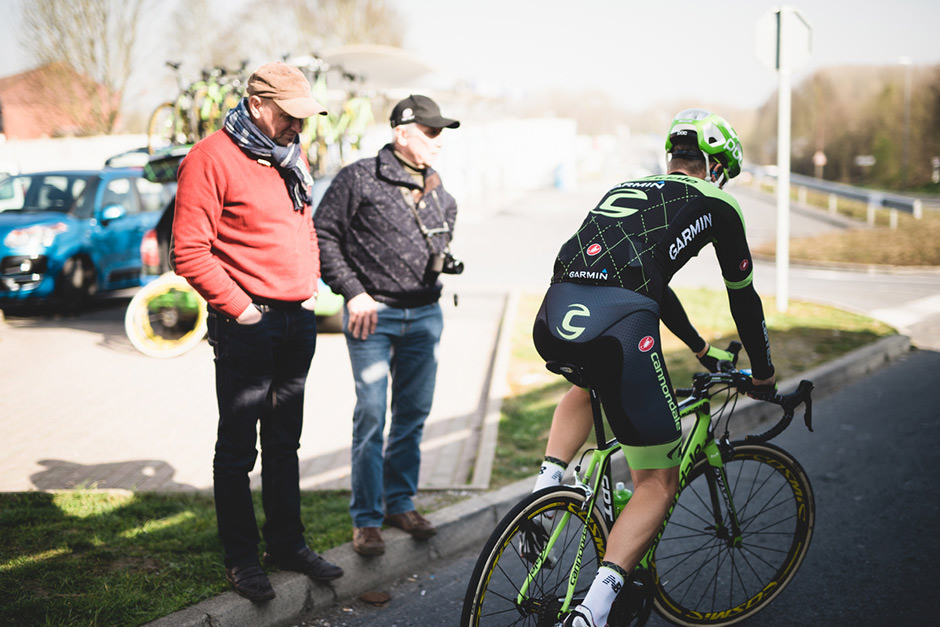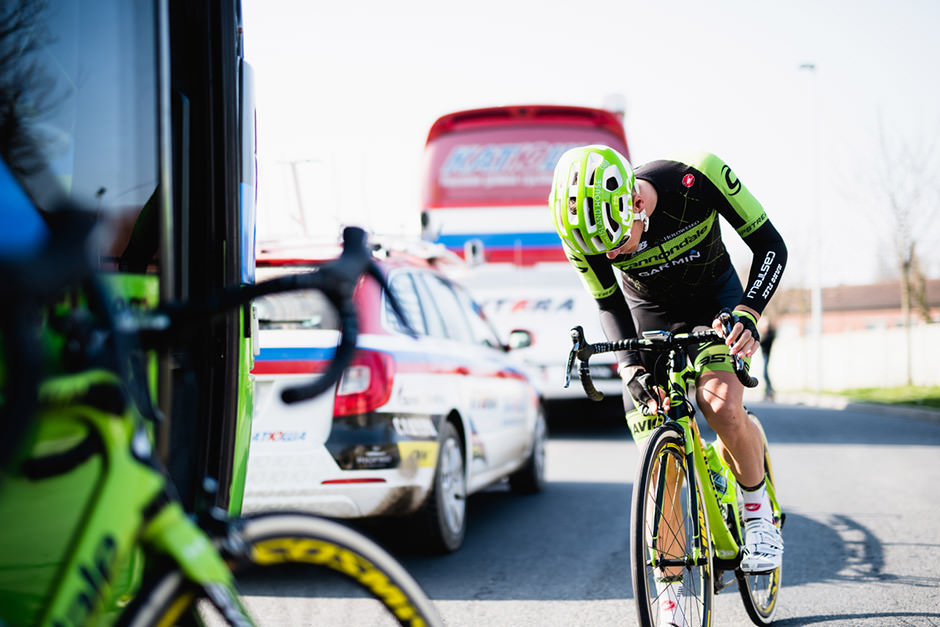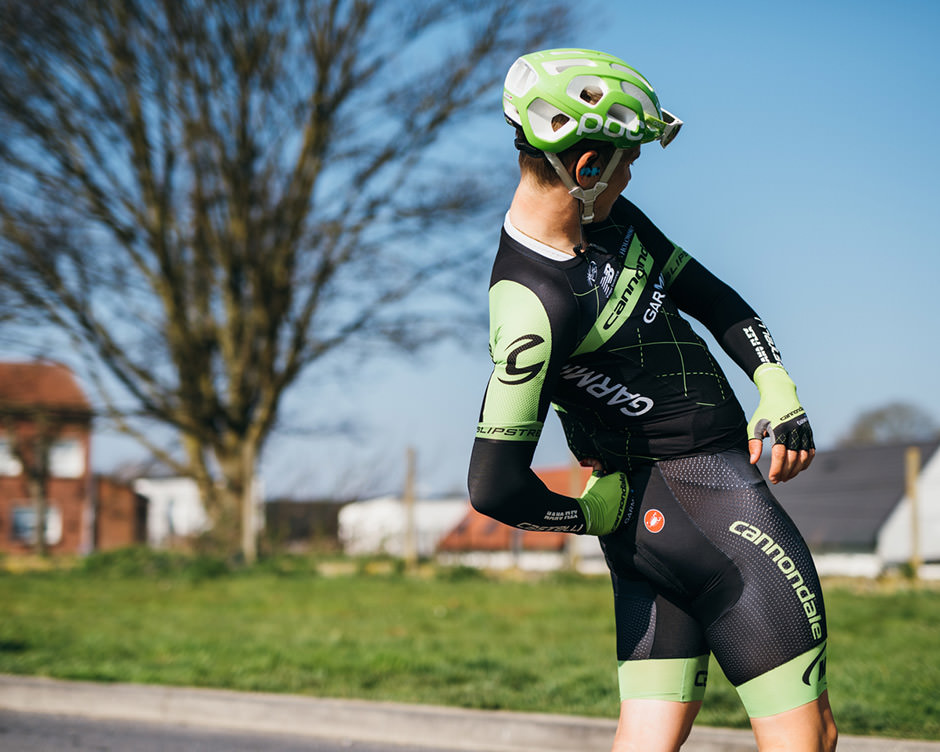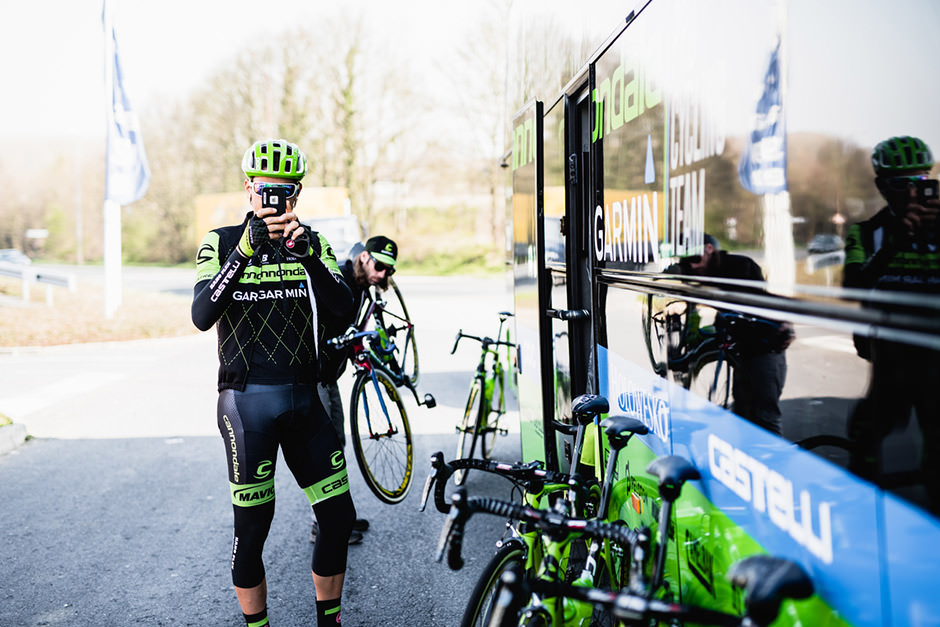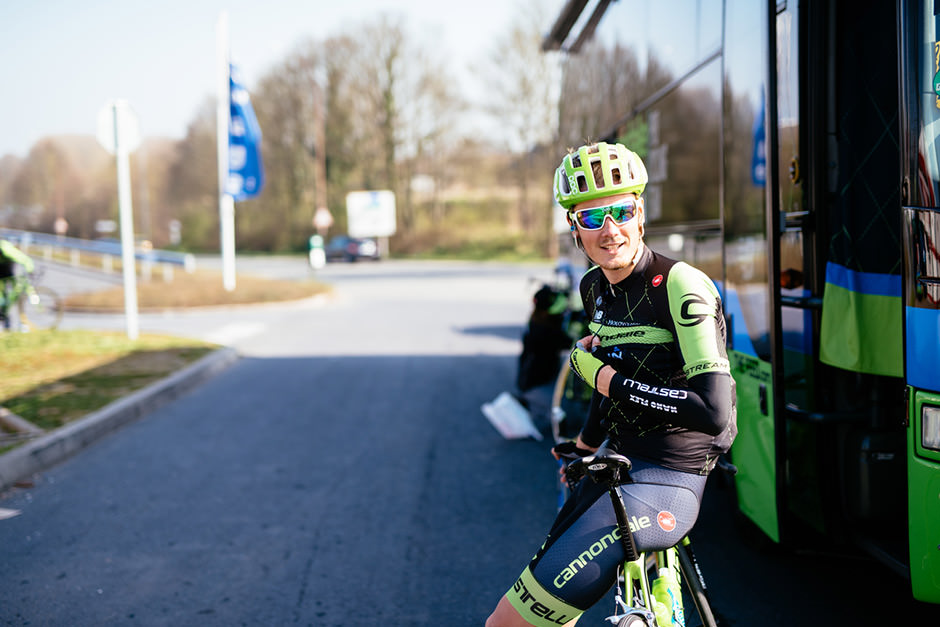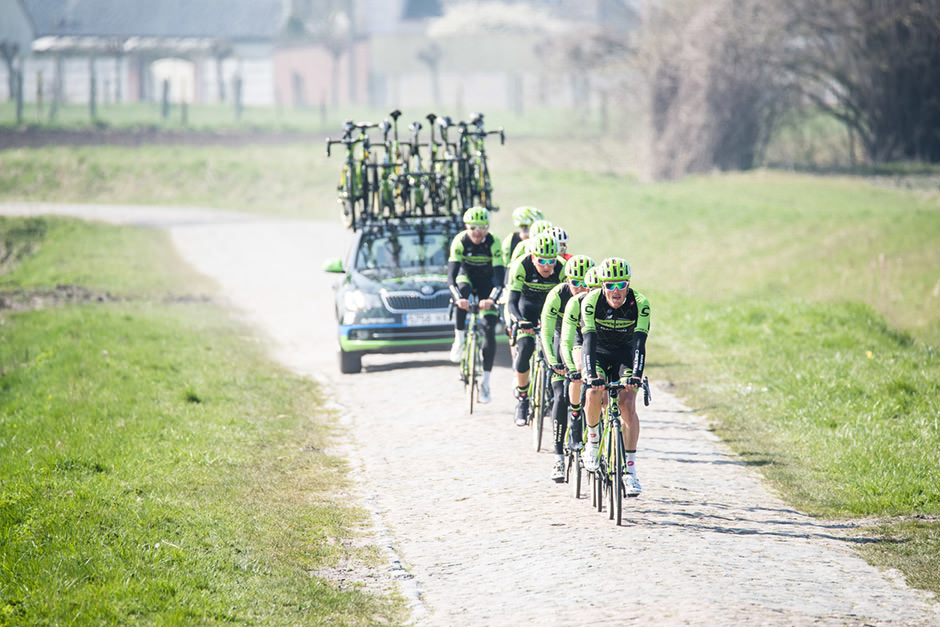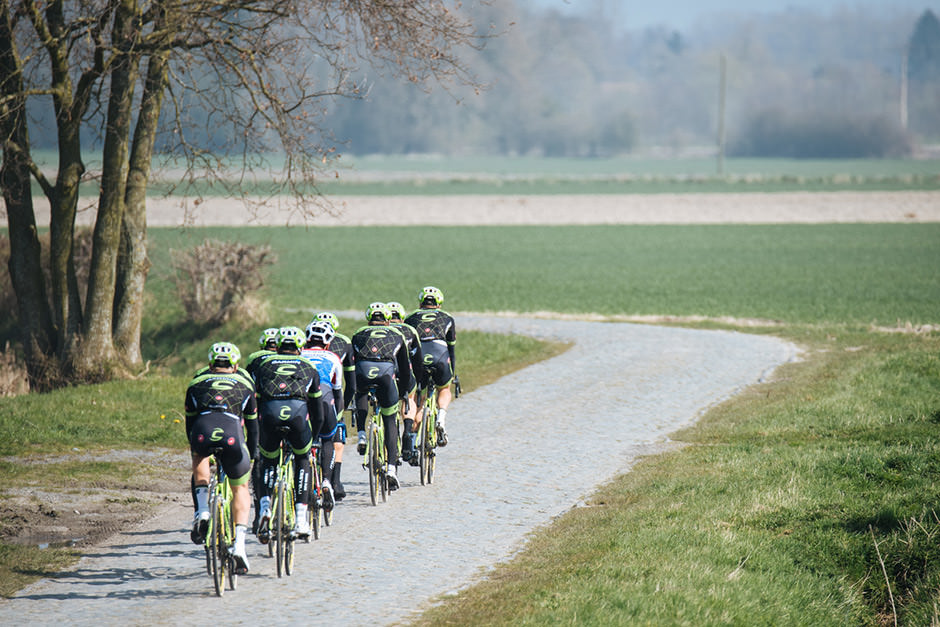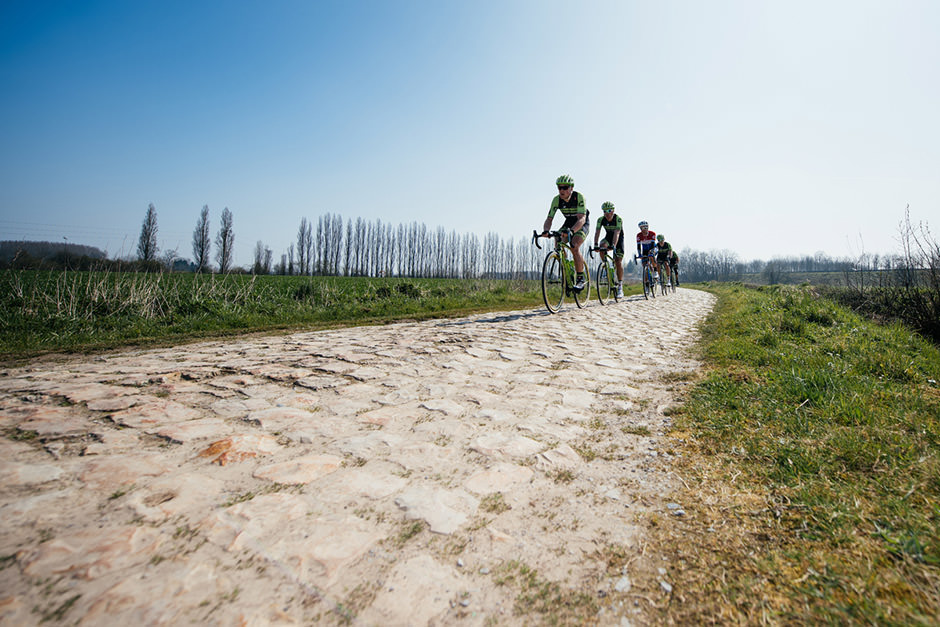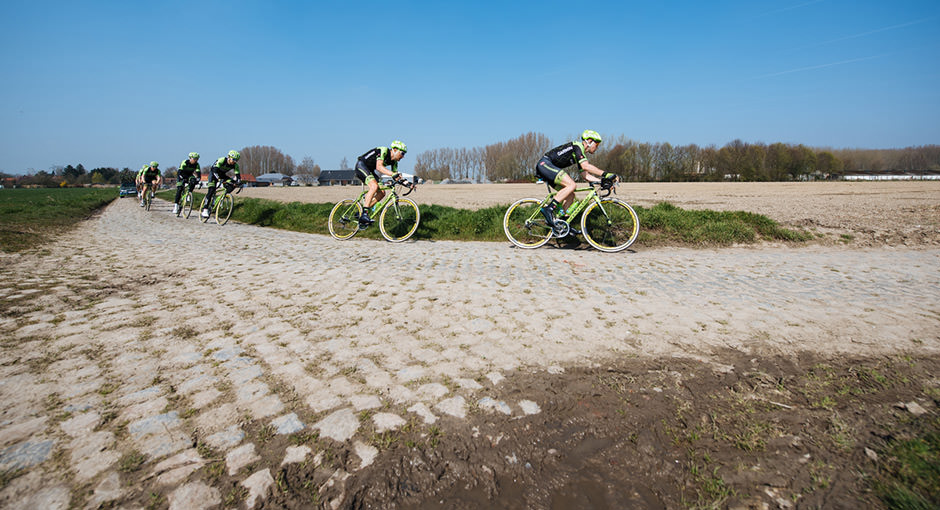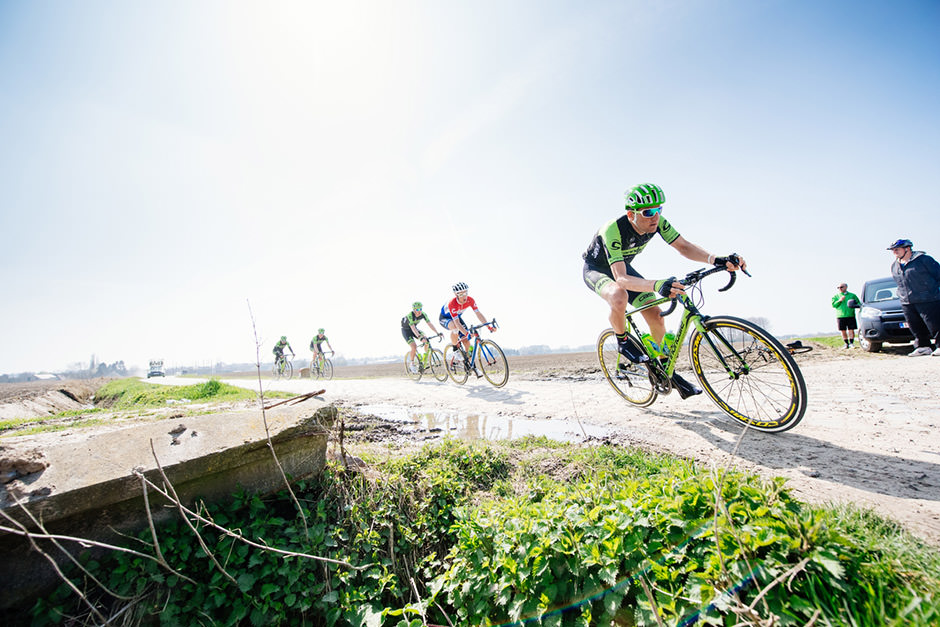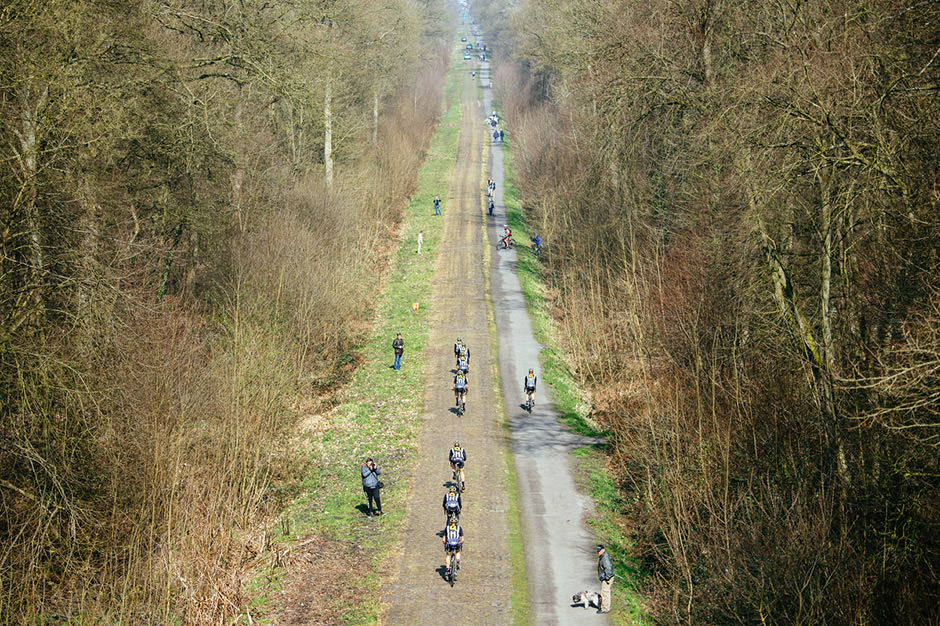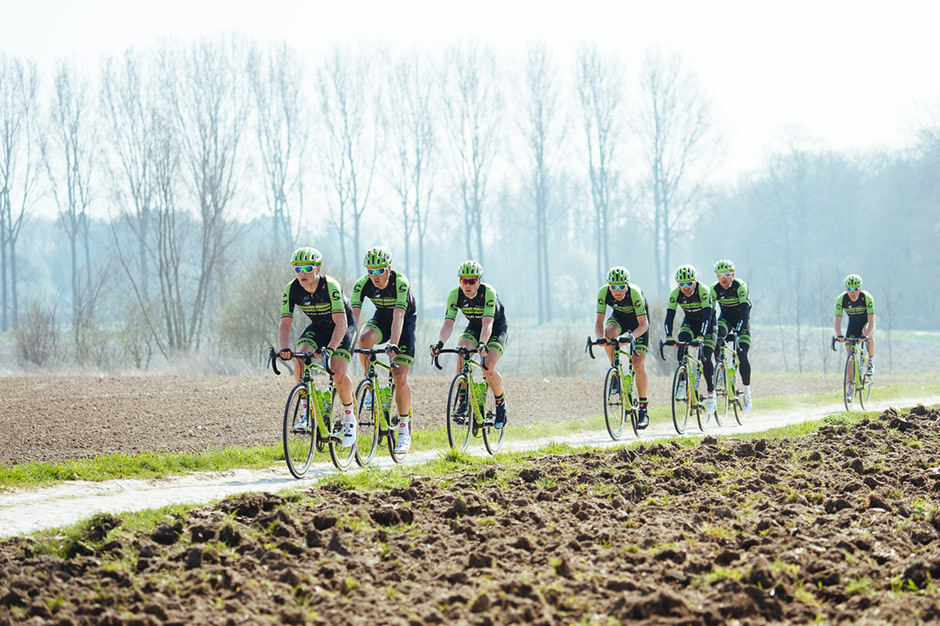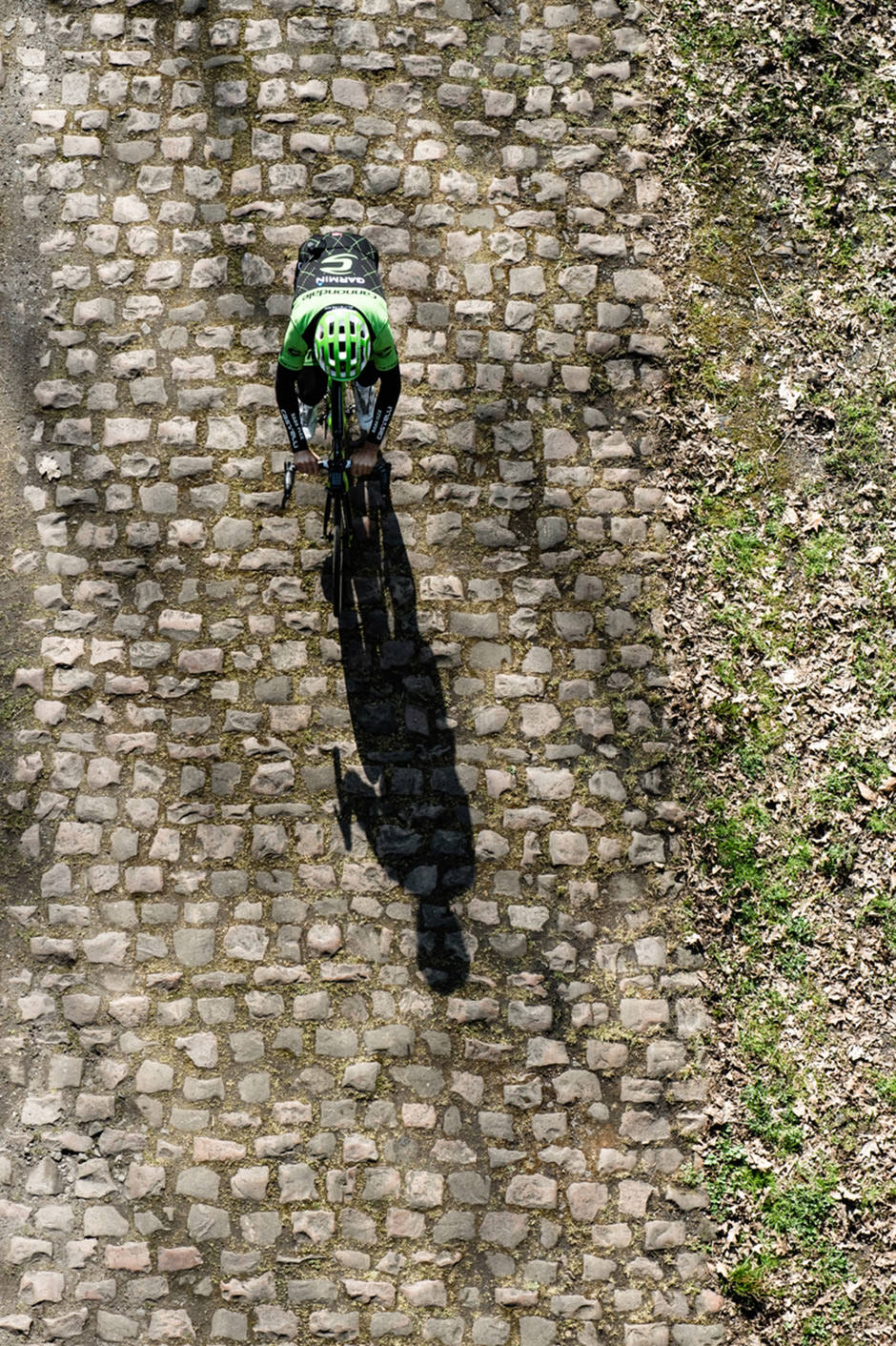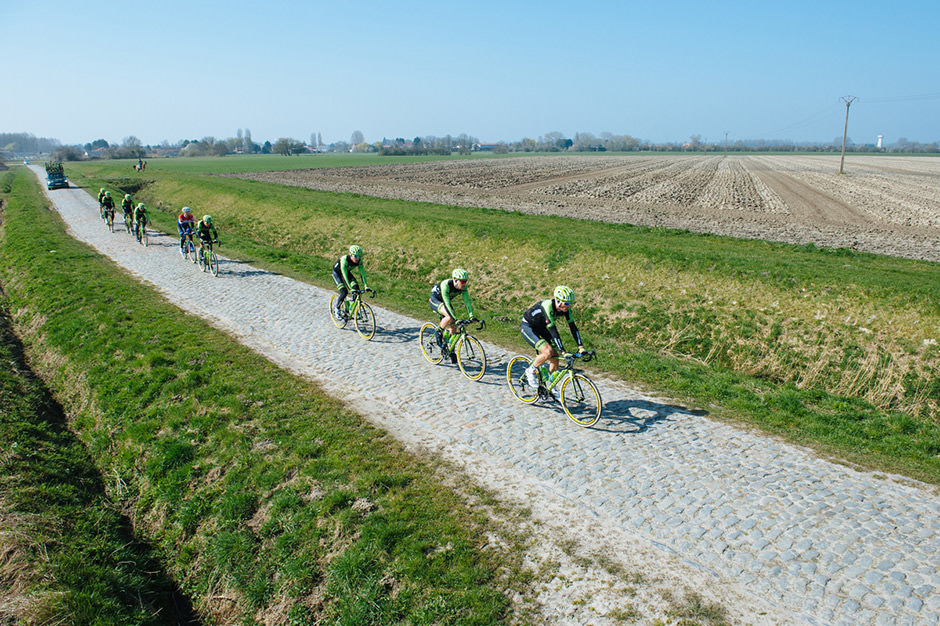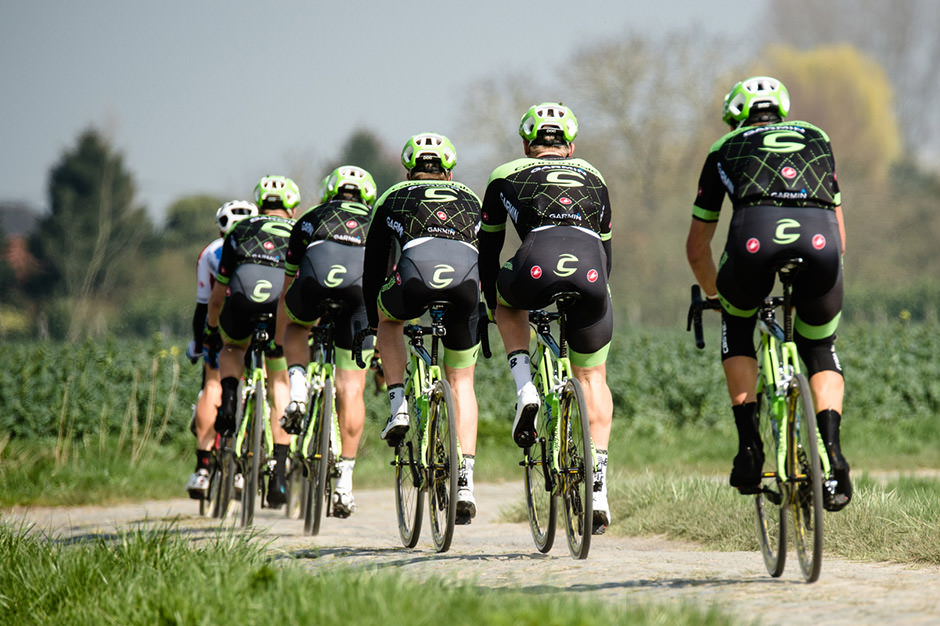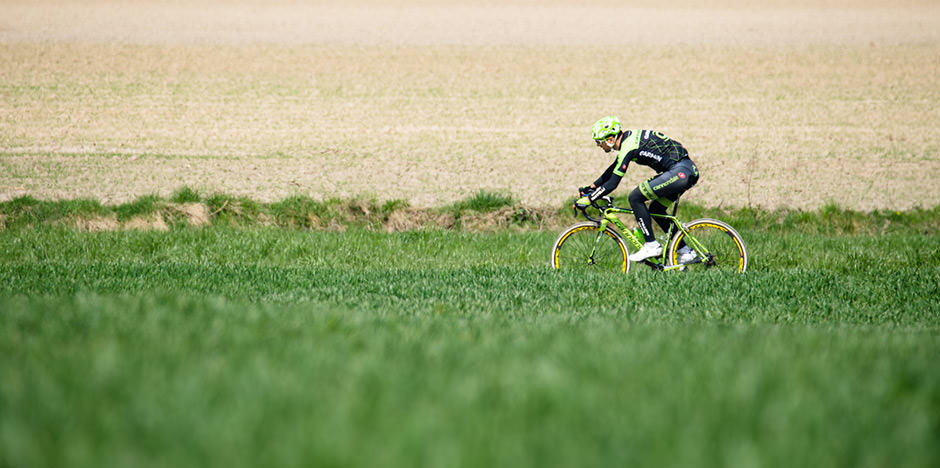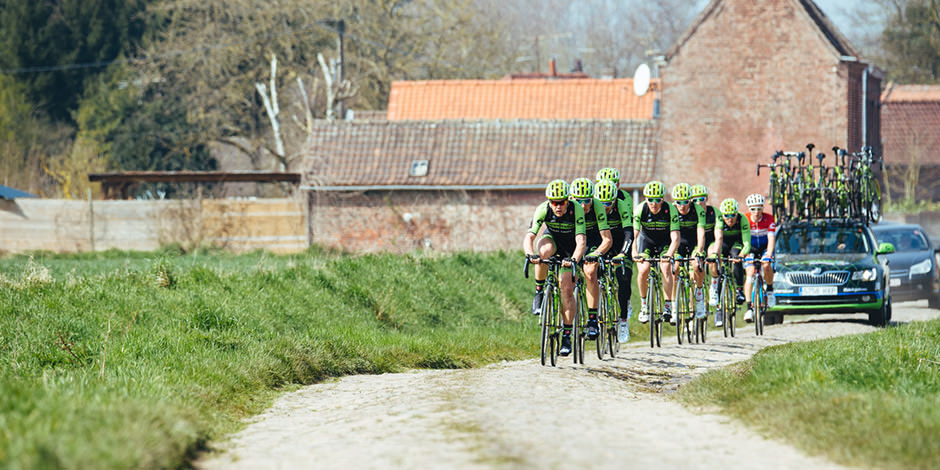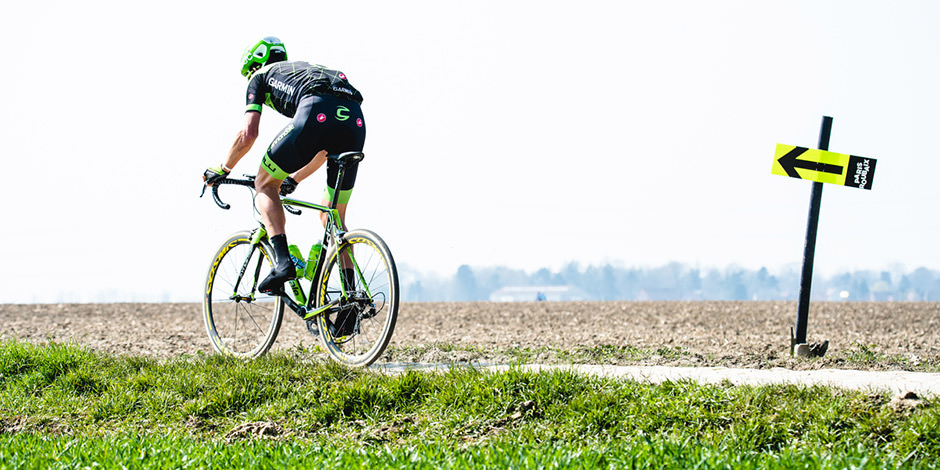 ---