Milan–Sanremo Pre-Game #unfairadvantage
Gettin' Fired Up With Garmindale!!!!
Photographed at Hotel Litta Palace, Milan.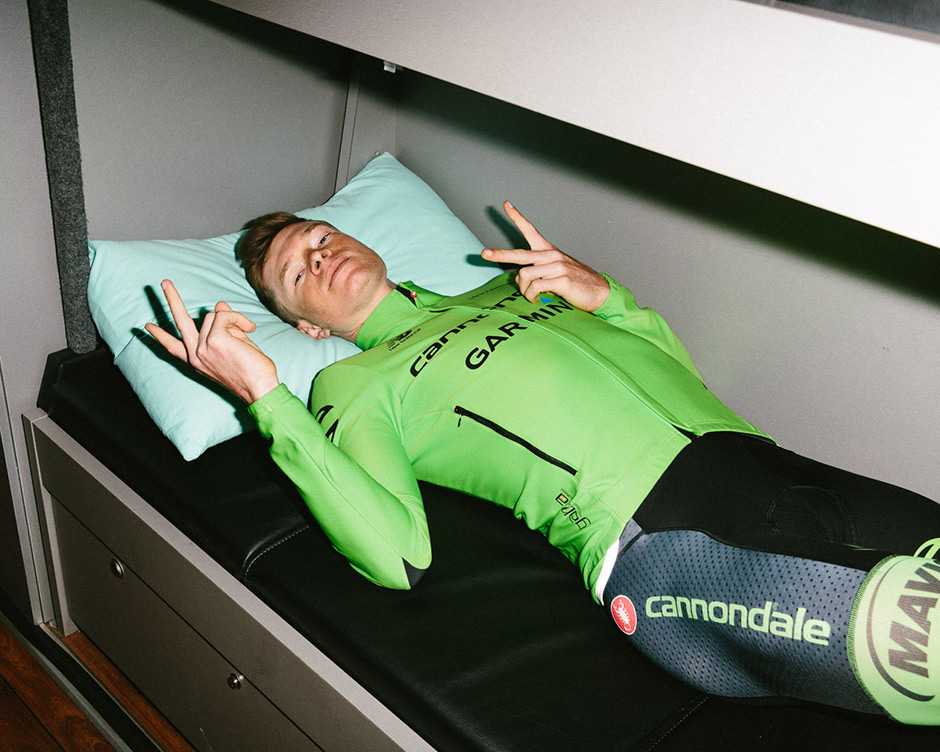 Relax for Ben King
The wall of flames!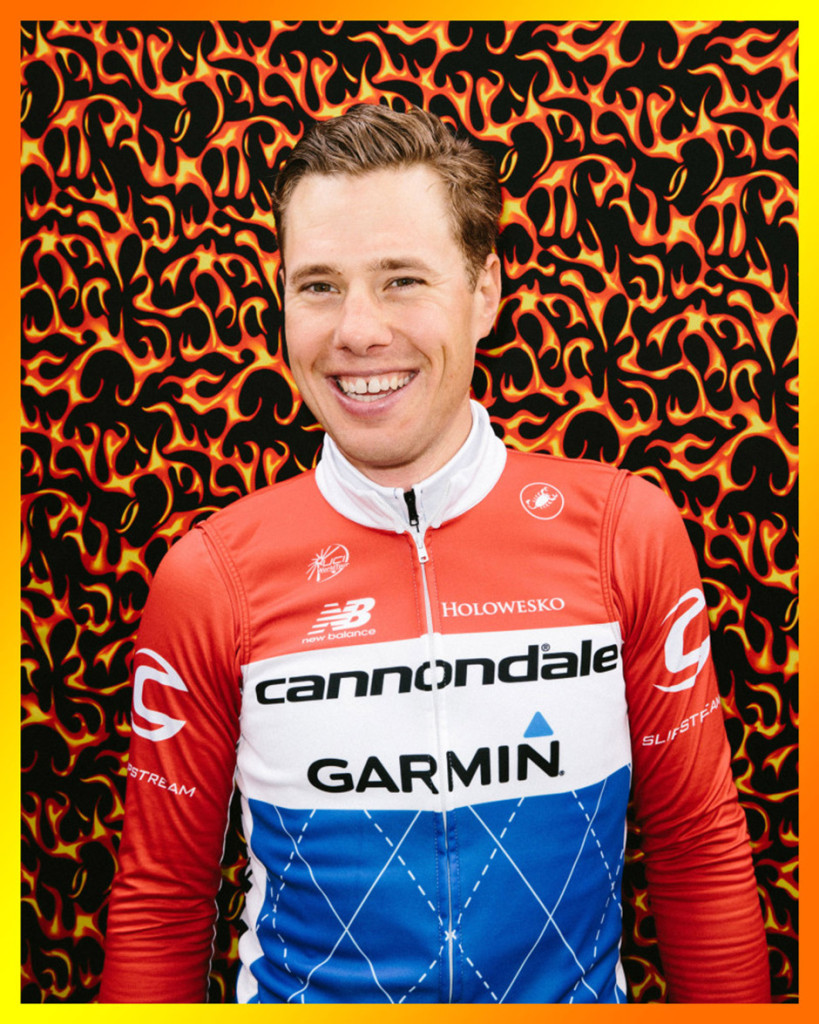 Sebastian Langeveld, 30, Leiden, Netherlands. #nationalchampbaby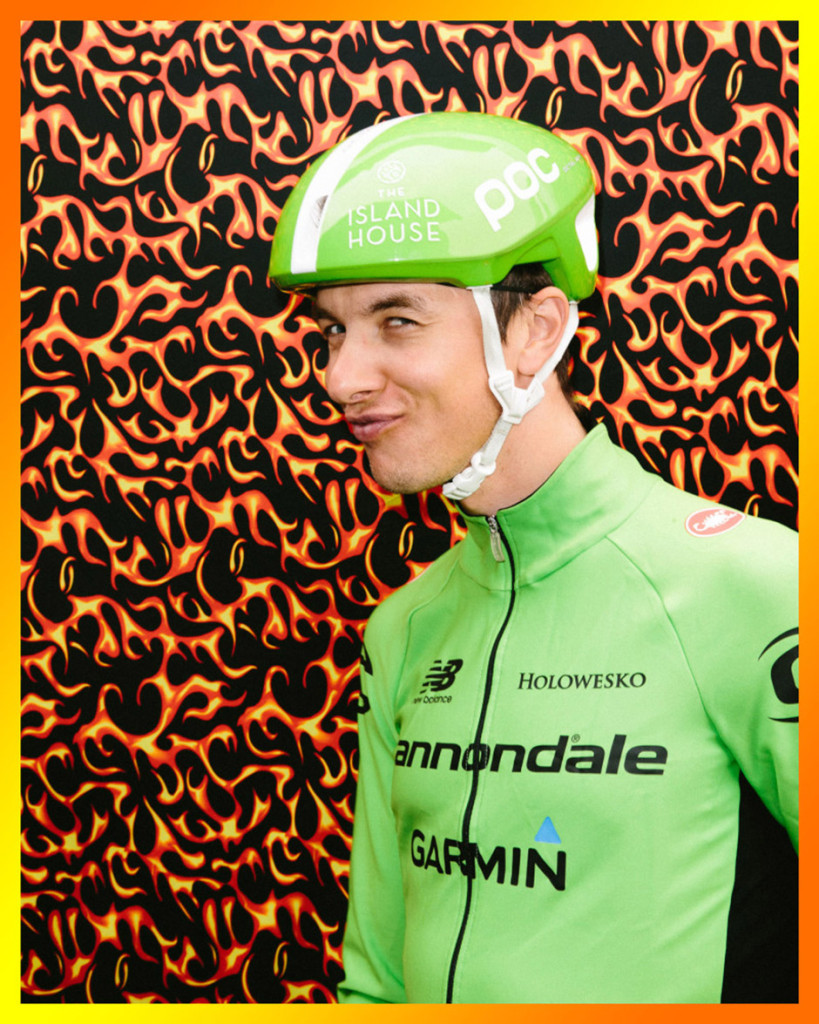 Ramunas Navardauskas, 27, Šilalė, Lithuania. #honeybadger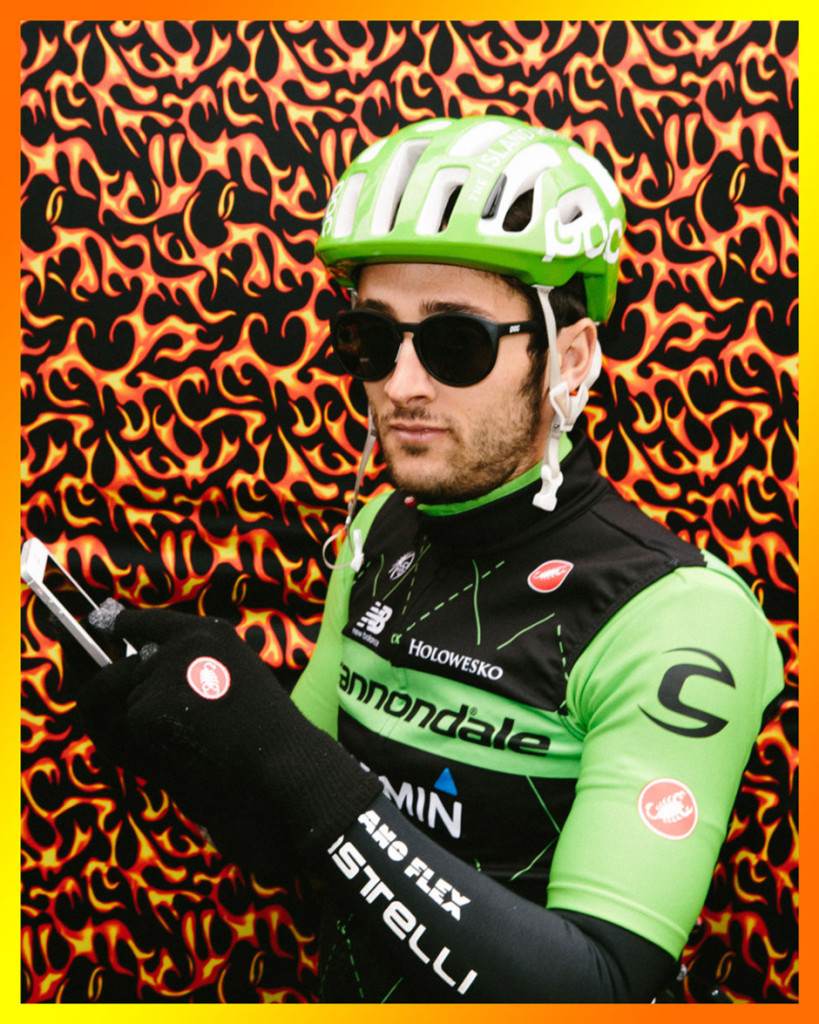 Nathan Haas, 26, Brisbane, Australia. #kasualklub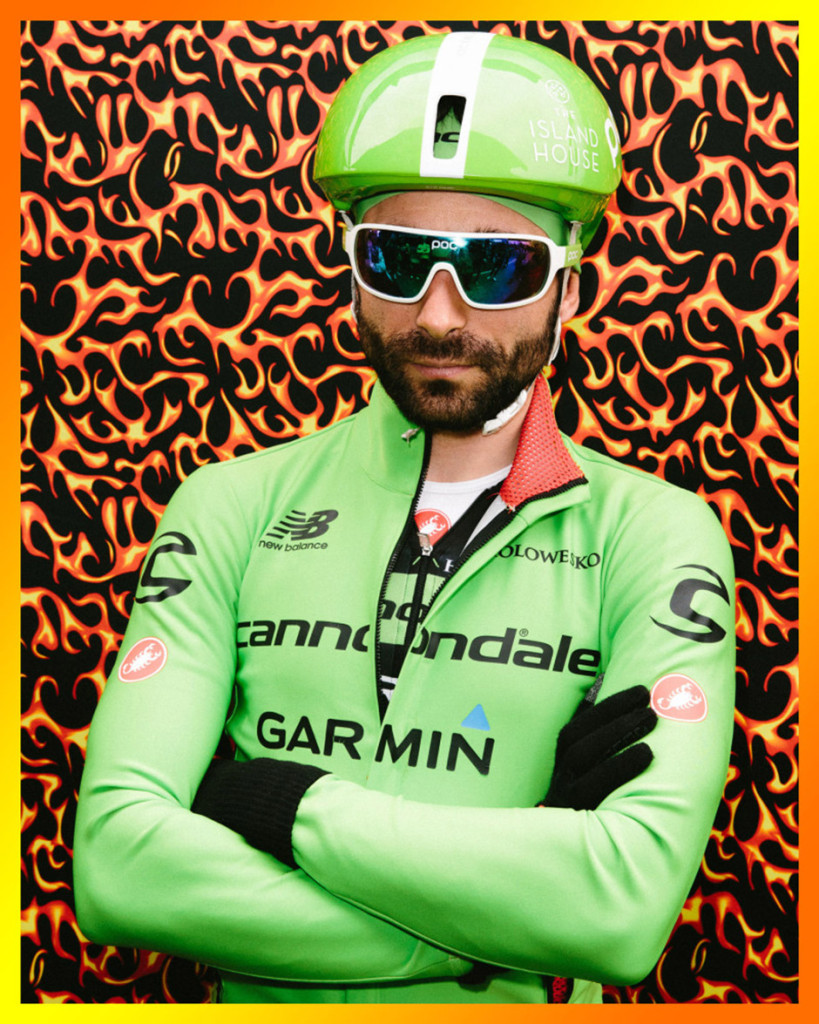 Moreno Moser, 24, Trento, Italy.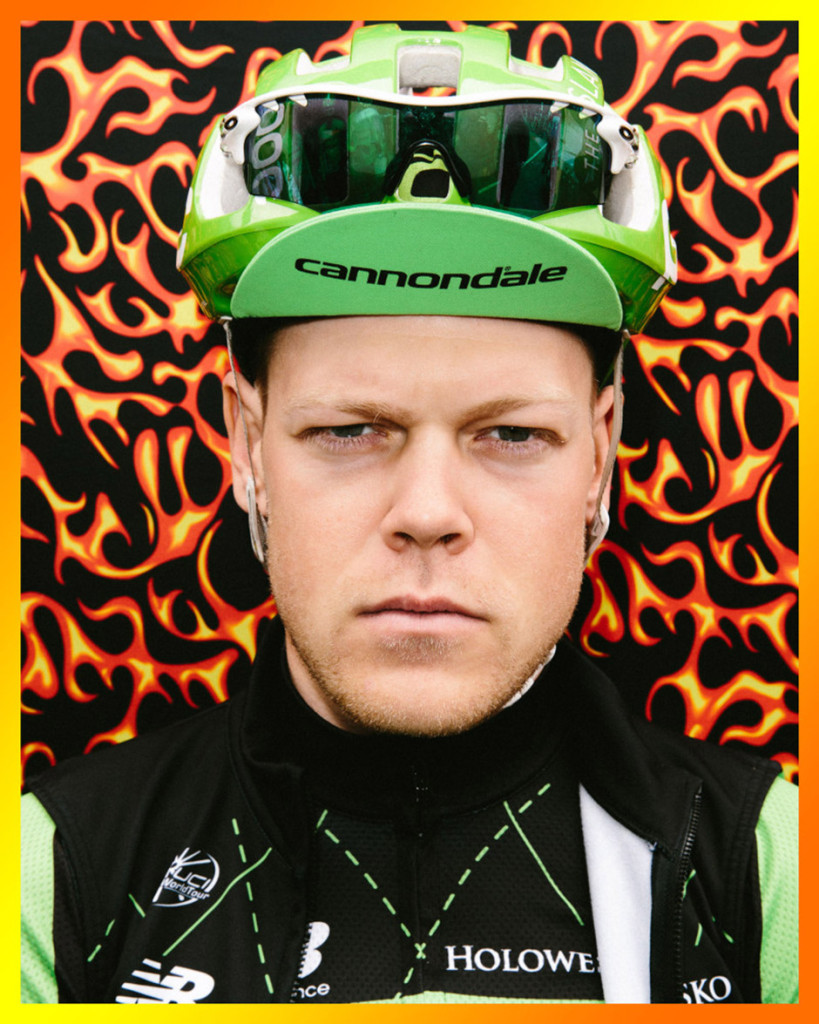 Lasse Norman Hansen, 23, Faaborg, Denmark.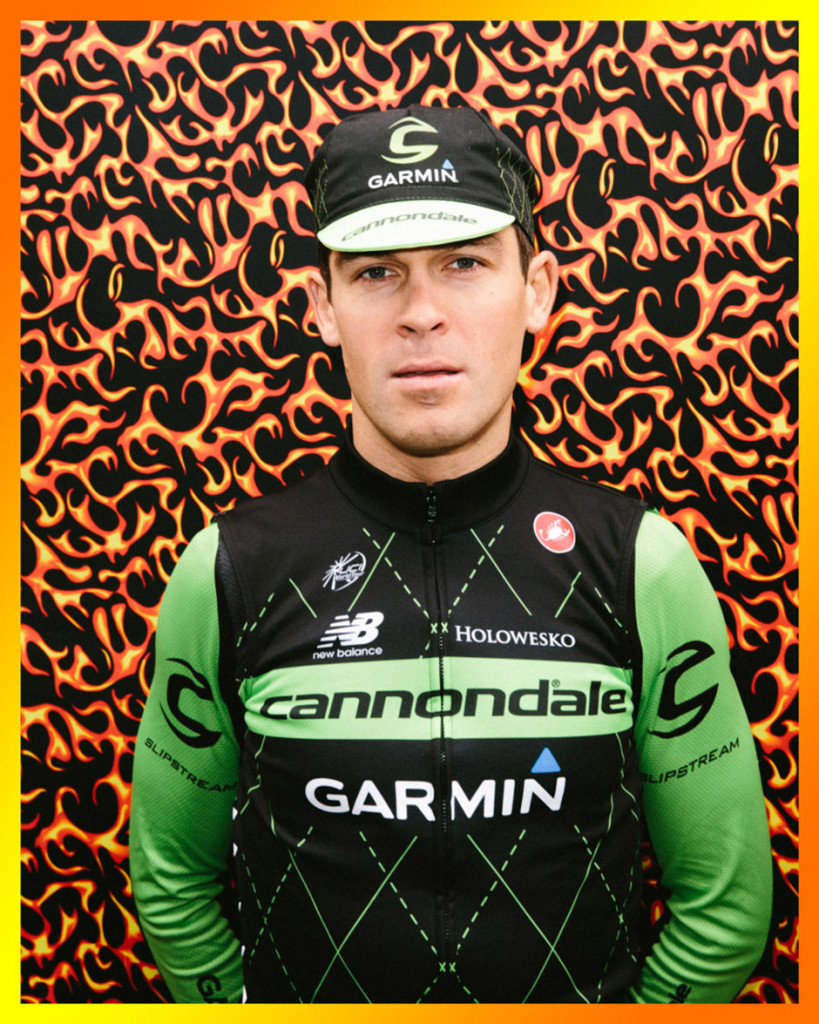 Jack Bauer, 29, Takaka, New Zealand.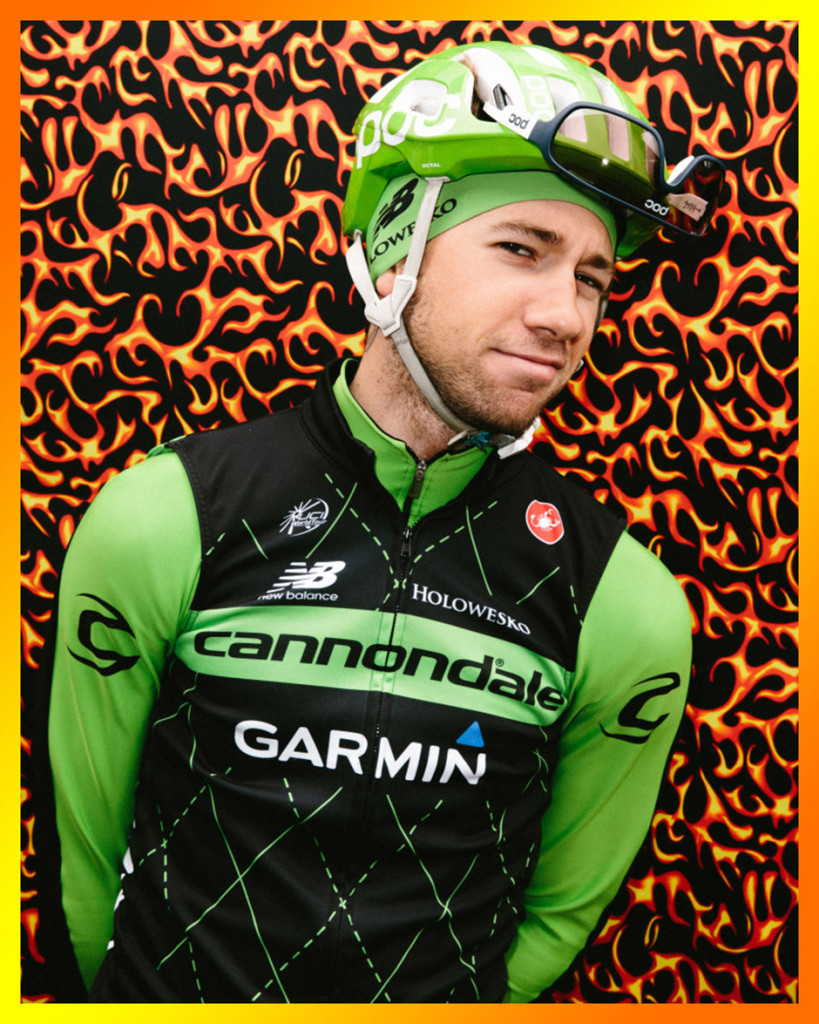 Davide Villella, 23, Magenta, Italy.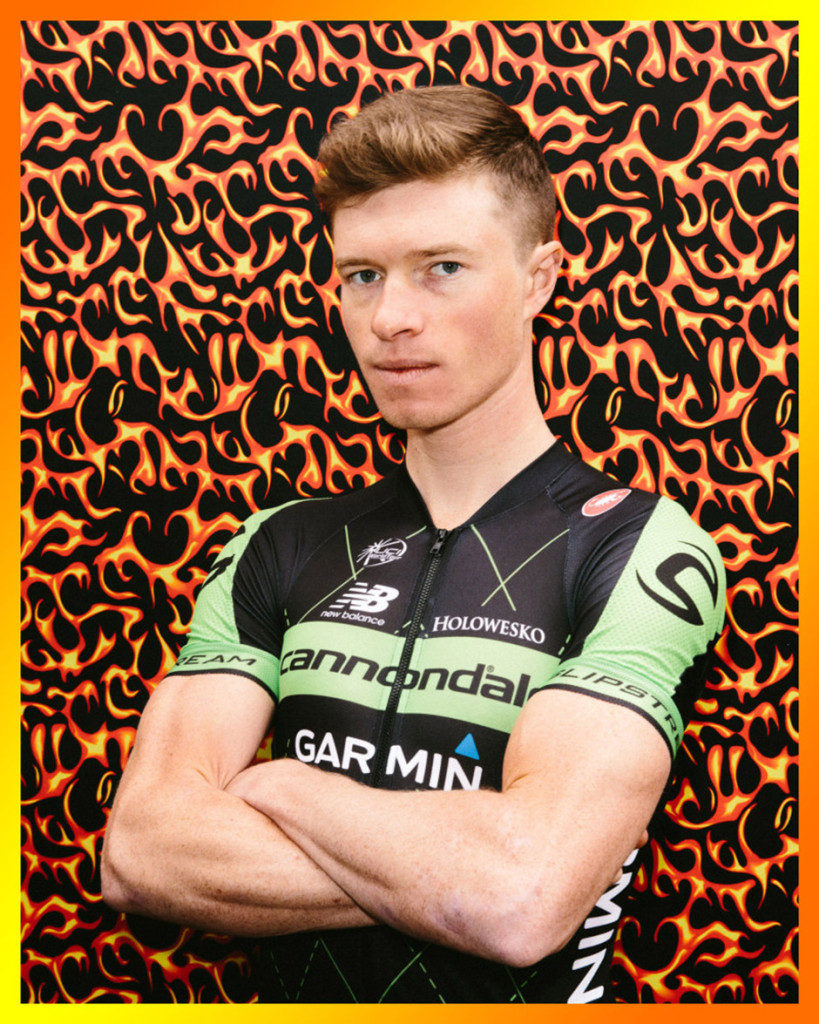 Ben King, 25, North Garden, Virginia, USA.
Text and photos: Manual For Speed
---