Inside the product. The revolutionary Free Aero Race Bibshort
The creation of the Free Bibshort was one of our greatest and most enjoyable challenges in recent years. How could we improve on a bibshort that was already considered the best by many cyclists, both professional and amateur?
We deliberately did not totally revolutionize the entire structure of the traditional Free, which has made its way all over the world since 2007, but we have improved every single essential element in an effort to approach perfection. This process took two years of studies and field tests with our athletes. Riders from Cannondale Pro Cycling Team used it for a full season in their races and training, testing it in all weather conditions and over thousands of kilometers. Considering that a pro cyclist rides an average of about 30,000 km per year, this helps us confirm the durability of each individual material used in the Free Bibshort as well as ensuring a perfect fit for all the hours spent on the bike.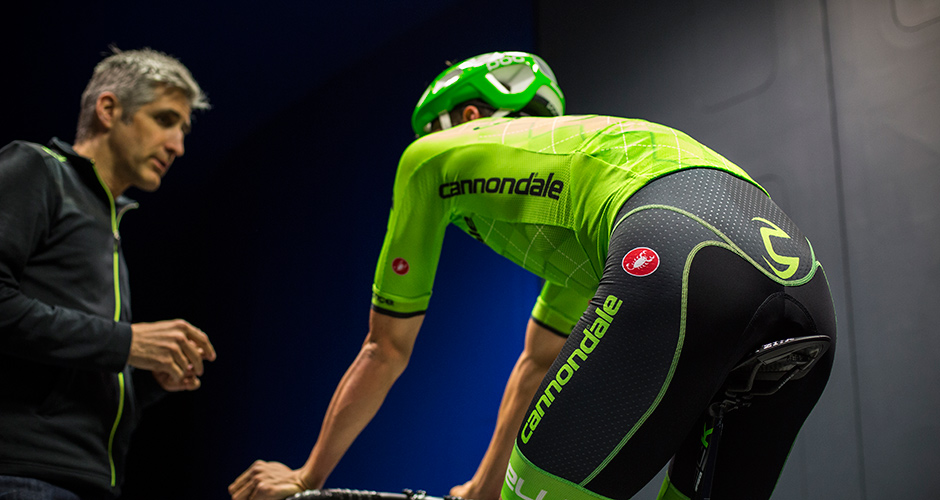 It's probably the best short I've ever used. It's great to have confidence in your equipment like that as well.
After six hours in the saddle you're still going to be in fighting shape for the finish.
Jack Bauer – Cannondale Pro Cycling Team
---
The Free Aero Race short has been engineered as our premier race short. Our first Free Aero Race debuted in 2007 and has undergone continuous improvement as we develop new fabrics and construction methods and respond to feedback from our professional teams. We designed the Free Aero Race to be fast by concentrating on helping you get the most out of your body and by optimizing aerodynamics. The other main goal in this short is comfort, because the pros will be riding 30,000 km per year, and a four-hour ride isn't even considered long. While the Free Aero Race short has been engineered for top-level racing, all its features make it an ideal short for whatever your cycling challenge.
Responses like this from our Cannondale Pro Cycling Team riders mean the Free Aero Race Bibshort is doing exactly what it was made for.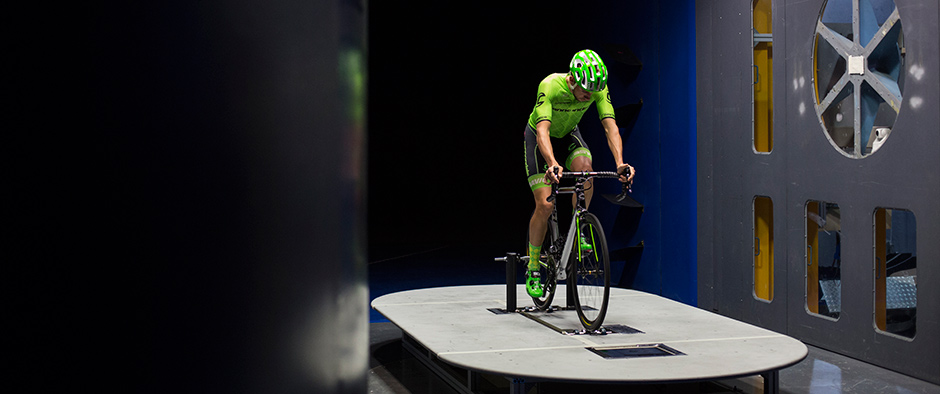 ---
BORN IN THE WIND TUNNEL
The detail that received the most attention in the development of the Free was aerodynamic performance.
We performed various tests in the wind tunnel, with different prototype versions to figure out which combination of pattern and fabrics would offer the best aerodynamics combined with the greatest comfort. In the end, the fabrics we see in the Free Bibshort are the winning solution for the best performance.
---
It's our best effort at what a race short should offer:
Speed: we developed the Vortex dimpled fabric for the side panels and the new structured GiroAir leg band that helps induce turbulence to improve penetration through the air. In fact, our wind tunnel testing of the 2015 Cannondale Pro Cycling Team-issue Free short showed a 10-watt improvement from the 2014 Body Paint bibshort at 50 km/h. That's the same fast short that you can get in three different graphic treatments or in a custom design through our Servizio Corse program.
Comfort: six-hour races or training rides mean everything has to be right. Our Progetto X2 Air seat pad went through five modifications to improve it for this short. The race fit follows your every move. And we engineered a new bib strap yoke to better follow your body when in the cycling position. Seams are flat to prevent irritation.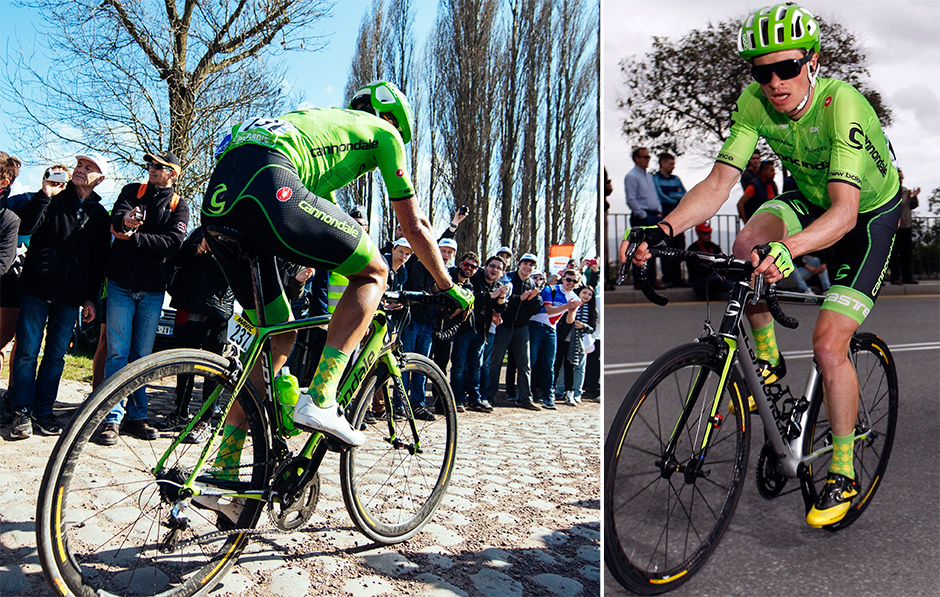 Performance: we made this short to help your body perform. The Forza fabric has 38 percent Lycra® content to help support your muscles. The Free bib strap is a minimalist design so you don't have an extra layer holding in heat while also not impeding stomach breathing at maximum effort. The GiroAir leg elastic spreads the load over a wider area so as not to constrict blood flow.
A true race short has to tick a lot of boxes, and this list represents just some of the objectives in our 18-month development process — all focused on the goal of hearing the approval of our pro riders, the toughest critics, as we work to make the perfect short for you.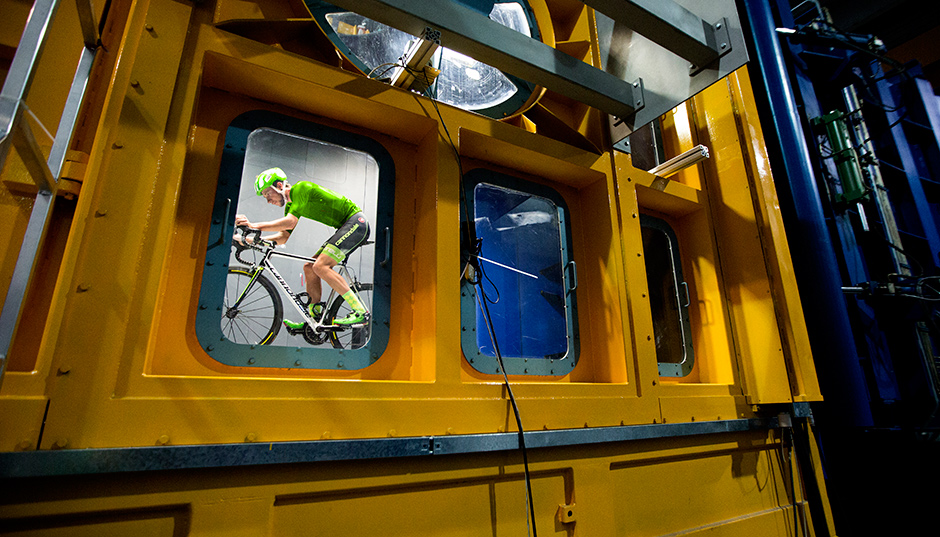 ---
THIS AND MANY OTHER ITEMS CAN BE FOUND IN OUR PHOTO FINISH MAGAZINE
Read it on Issuu
---