From Mallorca frustration to satisfaction in Zell am See
Wow, some crazy weeks are left behind me. There have been major Up's and Down's this season but let me start at the beginning of my summer season with Ironman 70.3 Mallorca. This should have been my first big race of the season. I was in peak shape on the bike and the run, smashing my 10k personal best two weeks before.
I was more than happy to get my customized Castelli Free Tri Suit just in time for the race. Come one, this one looks so great with my Felt IA ;-)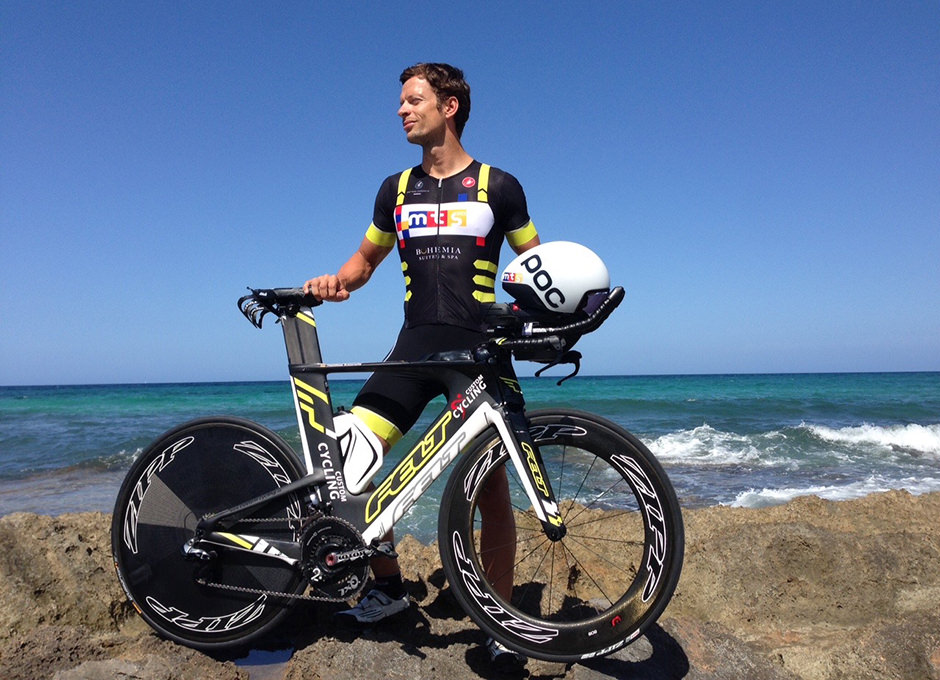 For my relations I had a good swim with a new PB for the 1,9k in the water.
After exiting the water I jumped on my bike and made a strong push. At the monastery of Lluc I already passed 11 other professional athletes.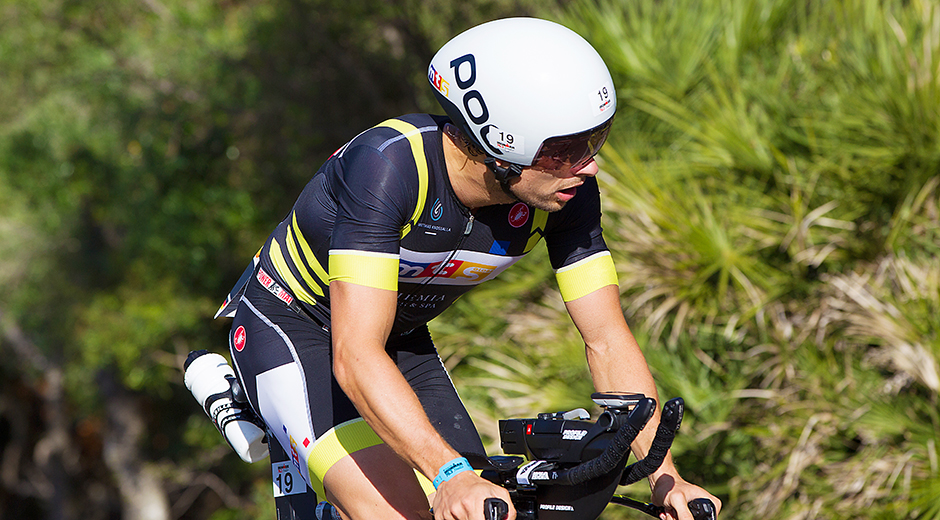 While descending suddenly a goat jumped on the street. I managed to get around it but crashed…..that was it. Although I wasn't injured seriously, I had to skip running for almost eight weeks and couldn't ride my bike for five weeks. Even swimming wasn't possible for two weeks due to all the scratches. I had to cancel my next two races, which should be Ironman 70.3 Norway and Ironman 70.3 Kraichgau. Even worse, I got no points for the Ironman 70.3 Pro Ranking and only the best 50 male Pros will qualify for the World Championship in Zell am See.
After some difficult weeks I managed to get back in shape for my hometown race in Wiesbaden where the Ironman 70.3 European Championship took place. I was pumped up for the race because I knew the tough bike section very well and I was the "local guy":
Please, don't ask me about my swim…..from cramps to everything bad that can happen on the swim section of a triathlon I got it. F****……but once on my bike I refused to give up and started my own "comeback".
With a very good bike split and a good run I managed to get 20th at the EM in a very talented pro field.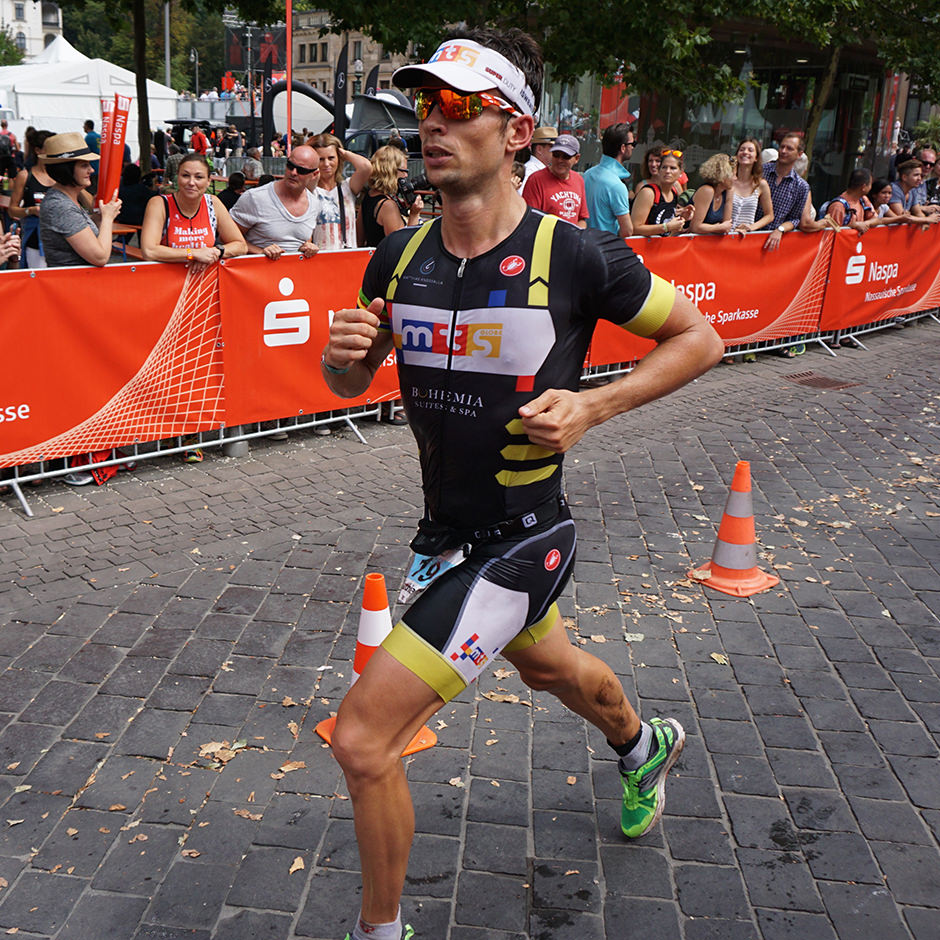 Since I just raced three times in the qualification period for the Ironman 70.3 World Championship (2nd in Rügen, 5th at the Philippines and 9th at Zell am See) I thought that I won't have a chance to make the cut…..thanks to the goat ;-) But two days after the Wiesbaden race I got an email from Ironman that I got a roll down slot for the World Championship in Zell am See which took place at 30th of August. Jihaaaa, I was stoked !!! Sometimes you just need a little bit of luck ;-)
The World Championship was such a great experience for me. I couldn't wait to go heads up with Javier, Jan, Michi and all the other great athletes.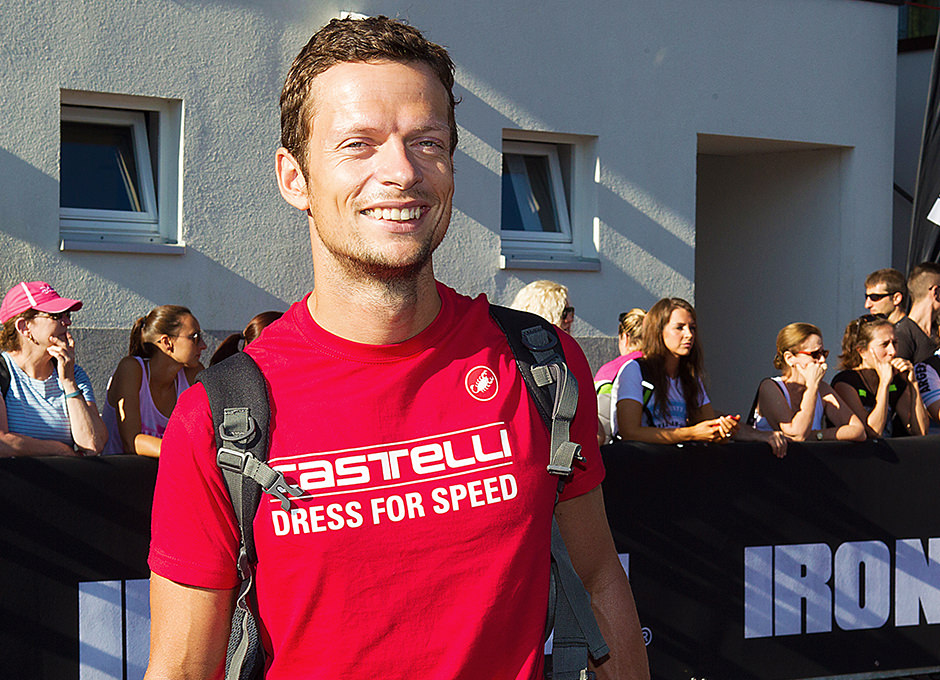 Everybody expected me to come out last out of the water…..which I did. But this was nothing new to me and in the field of the 50 best athletes in the world that can happen. You just have to be prepared mentally. After collecting some of the pro ladies, I finally saw the first pro male athlete on the bike. Puh, that was a good feeling. Now I started to overtake some other guys as well and suddenly I reached T2 in 35th position.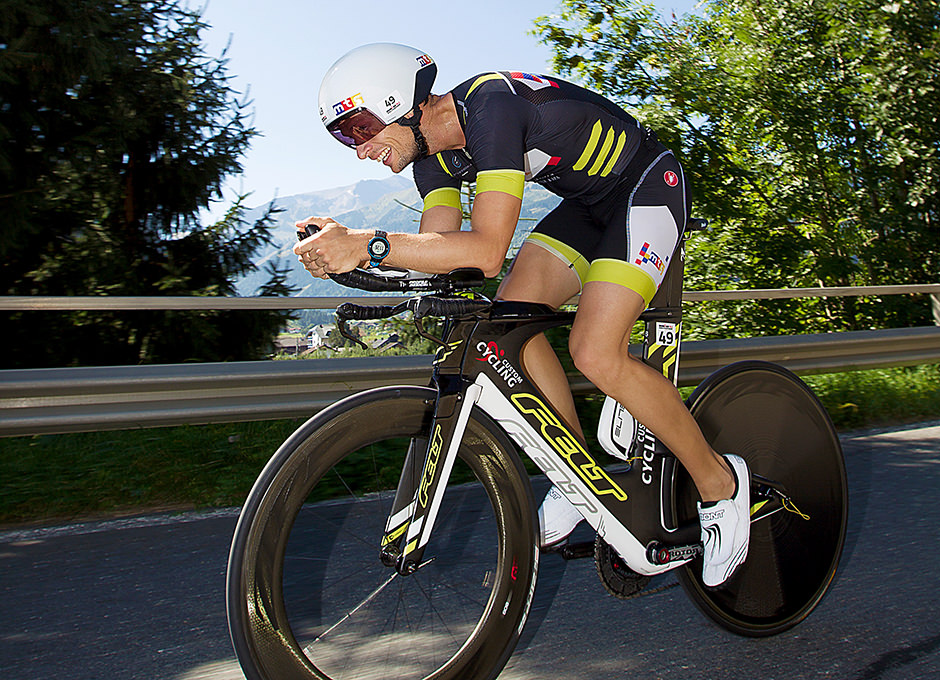 Due to the heat, everybody suffered a lot at the run. All the run splits were much slower than I expected. I managed to get four other Pros and finished 31st at my first World Championship as a pro. I was happy and exhausted as well…..
It was not my best race but after all that had happened in the last months I was more than happy with my result.
The next race was Ironman 70.3 Rügen were I finished 12th with a mechanical problem on the bike. It was really annoying but incidents like that can happen and I stayed positive.
Everybody is already looking to Kona for the "Big Show". I wish all the other Castelli athletes a great race and a good time on big island. You know why they'll have an unfair advantage;-)
I will travel to Belek at the end of next week to prepare for my final race of the season, which will be the Ironman 70.3 Turkey.
Thank you for reading my athletes diary and I'm already looking forward to the winter, which allows to work on your limiters as an athlete. And I know mine. ;-)
Cheers
Matthias
---