A lot of bad luck at Mallorca
Expectations for the biggest Ironman 70.3 race of the year were high for our participating professionals, but things turned out differently than planned.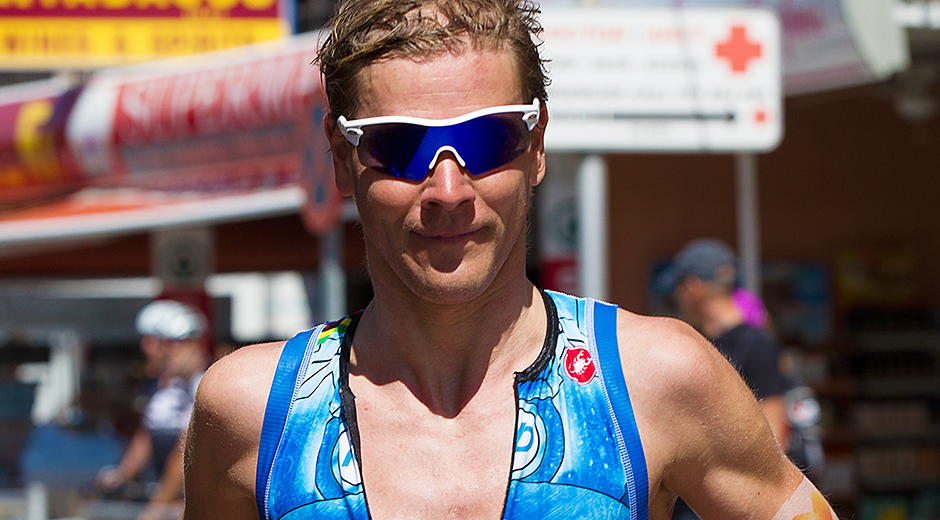 Michael Raelert had a good swim and after a fast transition, he got in the lead. At the 4k mark he unfortunately hit a shard of glass and ruined his tire.
"The tire was slashed. I was extremely frustrated and discussed with myself if I should bring this race to the finish line at all. I was totally down, but I decided to finish."
said Michael Raelert after the race.
Michael decided to finish the race, managed the bike course in 2:58:47 hours and ran the half marathon in 1:22:41 hours. Despite all the disappointment the Rostockian enjoyed the support of a great audience in Alcudia. The crowd was a huge help for Michael Raelert to finish this especially mentally tough race.
The race went even worse for German Matthias Knossalla. After a solid start of the race, he had an incident with a goat at the downhill from the monastery of Lluc. He was suffering from bruises and lost some skin, finished the bike leg but wasn't able to start the concluding half marathon.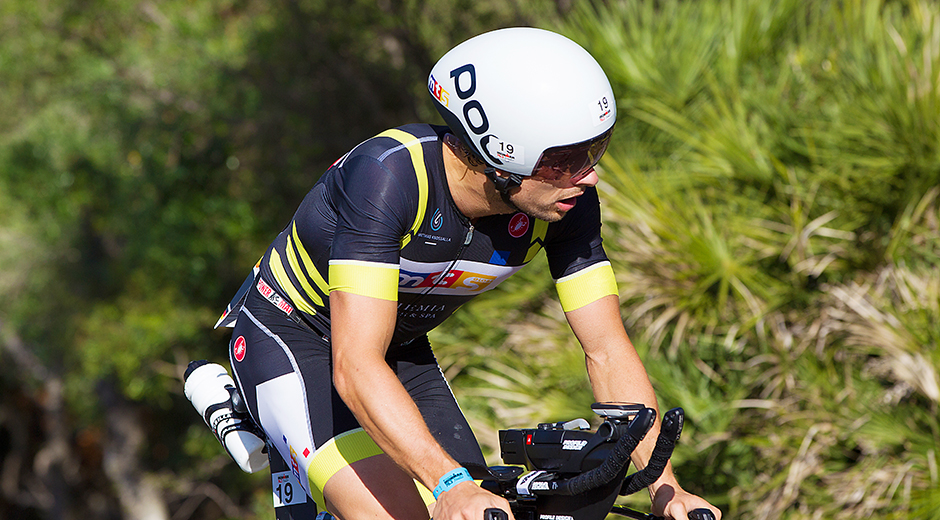 The third member was Austrian Daniel Niederreiter from Pewag racingteam. Although he finished at 19th position he wasn't satisfied at all.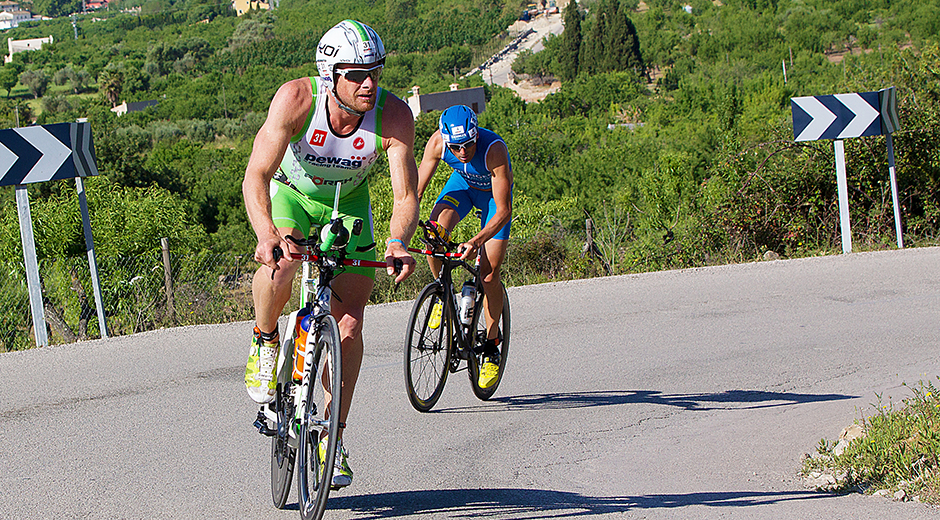 "I probably over paced at the beginning of the bike and never really recovered again till the end of the 90k loop. On the plus side, I was able to run a fast pace with the continuation of the race."
analysed Daniel at the finish.
He already turns his attention to next weekend were he'll participate in Ironman 70.3 Barcelona.
---