Rider diary – Early season of Matthias Knossalla
It has almost been six months since my last race. During that period, many things changed for me. I switched my race bike and riding the new Felt IA for this season. It took some time to get used to it but right now, I'm more than happy with my new weapon.
2015 started with a big training camp on Gran Canary in January. I wanted to build a solid base for my first races this year, Challenge Dubai & Ironman 70.3 Philippines.
As I always lose time in the water, I decided to set my focus on the swim for the first camp.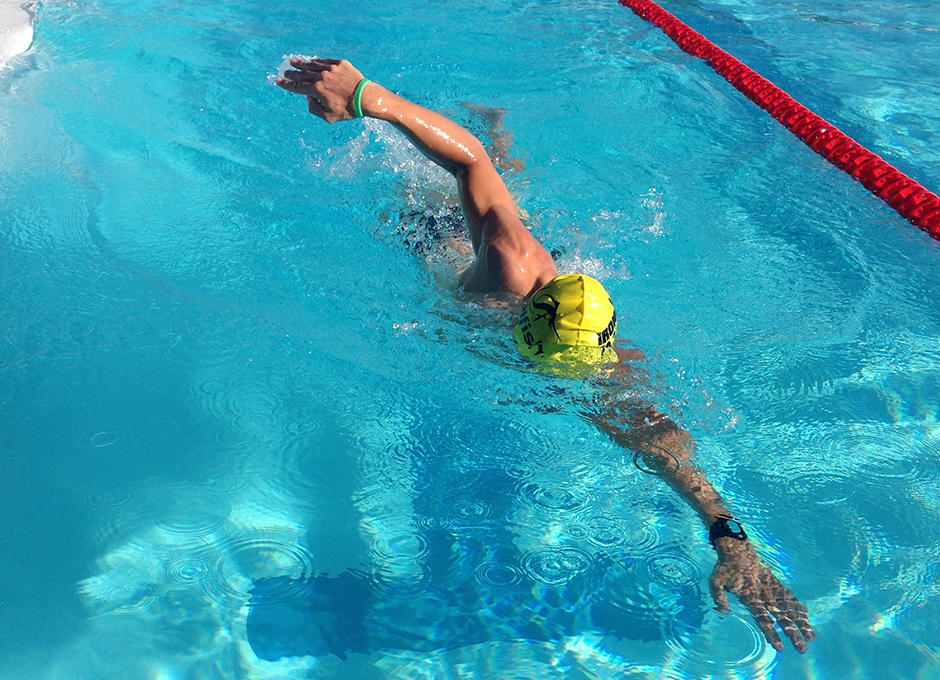 After that camp, I felt well prepared for two half-distance races within nine days.
My first priority race was Ironman 70.3 Philippines, because I try to qualify for the Ironman 70.3 World Championship in Zell am See later this year.
One week before, I planned to compete in Challenge Dubai, the opener of the new "Triple Crown Series". The days prior to the race went pretty well and I was keen on showing my improvements I achieved over the winter.
Dubai Race day – change of plans:
All I could do on race morning was pick up my bike from T1 and return back to bed.
I got sick and had fever in the night before the start.
That was a great disappointment and I wasn't sure, if I could regain my full strength within a couple of days. Ironman 70.3 Philippines was only nine days away.
Nonetheless, I decided to give it a try and travelled to the Philippines.
After four days, I already felt much better and tried my very best to prepare for the first race of my season.

Due to the fact that it's only a three-hour flight from Australia to Manila, many good Aussies showed up for the race. Tim Reed, Josh Amberger, Craig Alexander, Luke McKenzie and Mitch Robins, to name just a few.
So I had to earn my points for Zell the hard way. ;-)
Because of the really hot weather, the swim was a non wetsuit swim. I swam 29:20 and got out of the water in 13th position. Not exactly what I hoped for, but after all the troubles prior to the race, it was quite OK for me.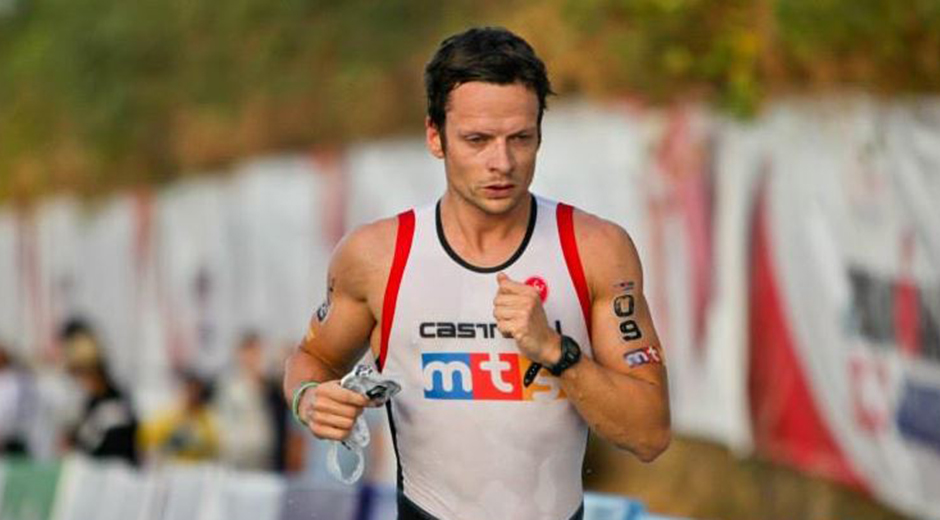 Once on my bike, I felt quite good from the beginning and started to catch some other pros. After 45 km, I already was in fifth. With a sub 2:08 hours, I racked up my bike in fifth position
Conditions on the run were tough and everybody suffered. Tim Reed managed to run a 1:19 and got the win. I had to be happy with my 1:22 on that day and finished in fifth place.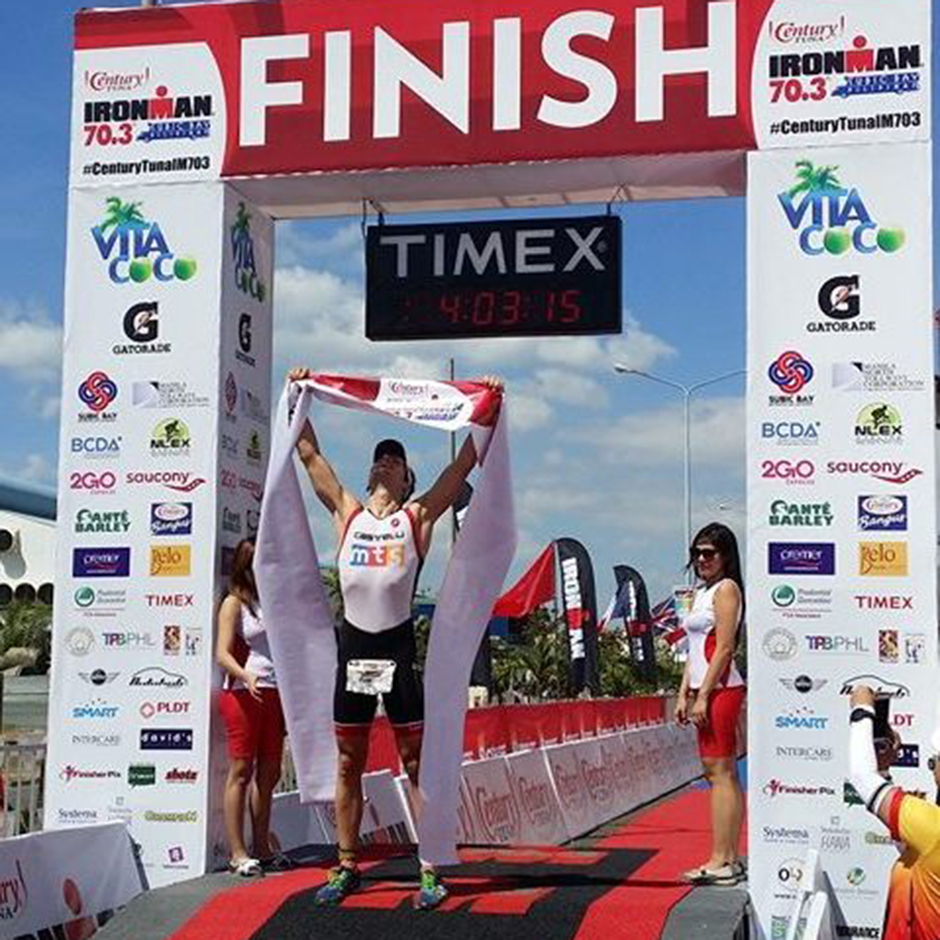 A great result for my first race that provided some important points for the 70.3 pro ranking. I already have a second place from Ironman 70.3 Rügen in September last year.
The first half of my 2015 season is all about 70.3 racing to get an opportunity to qualify.
After another camp on Gran Canary, I will race Ironman 70.3 Mallorca, a race I'm very much looking forward to. An excellent starting field is going to be expected, but I like the course and can't wait to race in my new Castelli Free Sanremo Suit.
I hope to see you all there in May. ;)
Cheers
Matthias
Text and all images by Matthias Knossalla
---