Product development with some of the best athletes in the world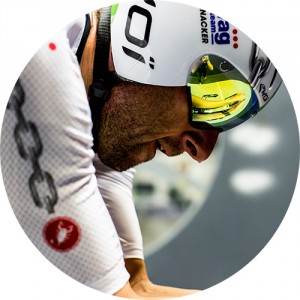 It's a long and sometimes complex journey before crossing the line to the cheers of the crowd as a winner. A season has to be planned carefully because long distance triathletes only have one or two shots a year for a big race.
Just like the pros, Castelli also leaves nothing to chance, and we are constantly thinking of how to improve our products so that athletes can enjoy as many such moments as possible.
This includes selecting the right fabrics, optimizing the pattern design, extensive in-house tests and, last but not least, sophisticated sessions in the wind tunnel. This spring we again went to the Milan wind tunnel with Marino Vanhoenacker to test new apparel ideas and refine his bike setup.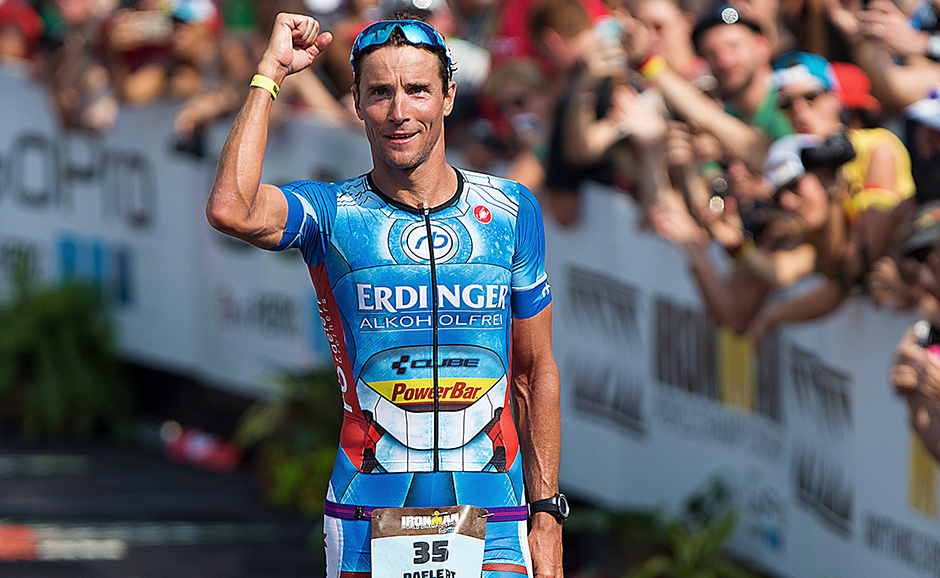 Already some years ago it was proven that sleeves are faster than skin. Short-sleeved race kits became indispensable for the best possible aerodynamics on the bike. A few years ago professional athletes with short- or even long-sleeved race suits were smiled at.
---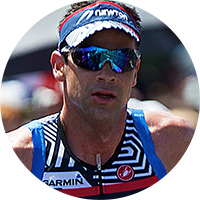 I'd call myself quite picky when it comes to choosing the perfect equipment, and I spare no effort to improve my material.
The central issue is fit. A race combo has to fit really well so that no unwanted aero drag is caused. The T1:Stealth Top is a piece I've always wanted to have as an option. I was involved in the development process of that top from the very beginning. In Kona 2013 a prototype made a decisive contribution to improving my bike split by almost 9 minutes.
Its short-sleeved construction not only provides great aerodynamics; it also protects me from the sun, and, soaked with water, it really is a great tool for keeping cool.
Timothy O'Donnell (3rd, Ironman Hawaii 2015)

---
Castelli was one of the first triathlon clothing brands to introduce a short-sleeved race suit with full zip, available for everyone in spring 2014 but preceded by hours of testing in the wind tunnel and multiple prototype sessions to guarantee the best possible fit and performance. The all new 2016 Free Sanremo Suit SS is even more comfortable and can be worn for the entire race which means it allows enough freedom of movement also for swimming and running.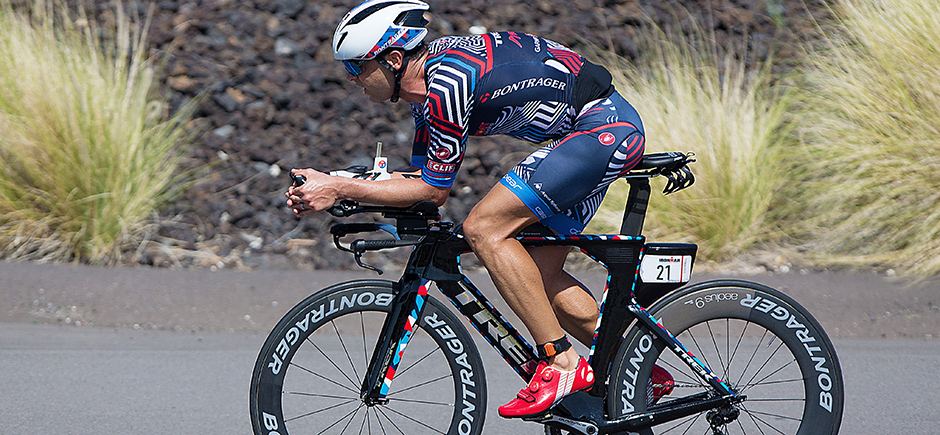 It took a little while to convince professional athletes, but in the year 2015 this trend couldn't be overlooked. At Kona 2015 the top 10 men (16 of the top 20) were racing in short-sleeved tops (women: six of the top 10). Thus the pros set a trend and acted as a model for every ambitious triathlete.
---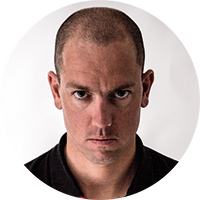 In case of a non-wetsuit swim, wearing short-sleeved race tops/suits during swimming is prohibited.
If you don't want to go for the aero benefits and comfort of your Sanremo, try this (optional: underneath your swimskin):
1. Unzip your Sanremo SS and roll it down to the waist.
2. Fold back the sleeves, inside out, and stow them so that they don't slow you down in the water (best underneath your legal swimskin).
3. You can easily slide into the sleeves of the Sanremo SS in T1 and benefit from the performance advantage for the rest of the race.
Frederik Van Lierde (2013 Ironman World Champion)

---
Many top stars of the scene don't want to race without short-sleeved kits any longer.
Depending on the weather or personal preferences, our athletes can choose from two different short-sleeved options. The Free Sanremo Suit Short Sleeve is the first choice for Frederik van Lierde and Andreas Raelert on most occasions. Both prefer the idea of wearing the same race kit for the entire race without having to make compromises in regard aerodynamics or comfort.
On the other hand we see that athletes like Mirinda Carfrae, Marino Vanhoenacker and Timothy O'Donnell prefer changing kits for each discipline. The latter played a key role in developing the first version of the T1:Stealth Top back in 2013. The Stealth is a no-compromise piece especially designed for the bike leg. It can be put on quickly in T1 and can save up to six minutes during the 180km Ironman bike course.
---
DISCOVER MORE IN THE PHOTO FINISH MAGAZINE
Read it on Issuu
---