High-tech clothing – Every single watt counts
At Castelli it's all about speed and comfort. That's why our primary objective is to development the fastest possible clothing on the market.
Just like in racing, being fastest doesn't just happen. It's the result of dedication and methodical hard work. It comes from working with the best technical minds in the sport. It comes from leaving no stone unturned in seeking out incremental gains.
Each year we spend hours and hours in the wind tunnel to improve our clothing.
In this GCN-video Castelli's brand manager Steve Smith gives an insight into that topic and our efforts.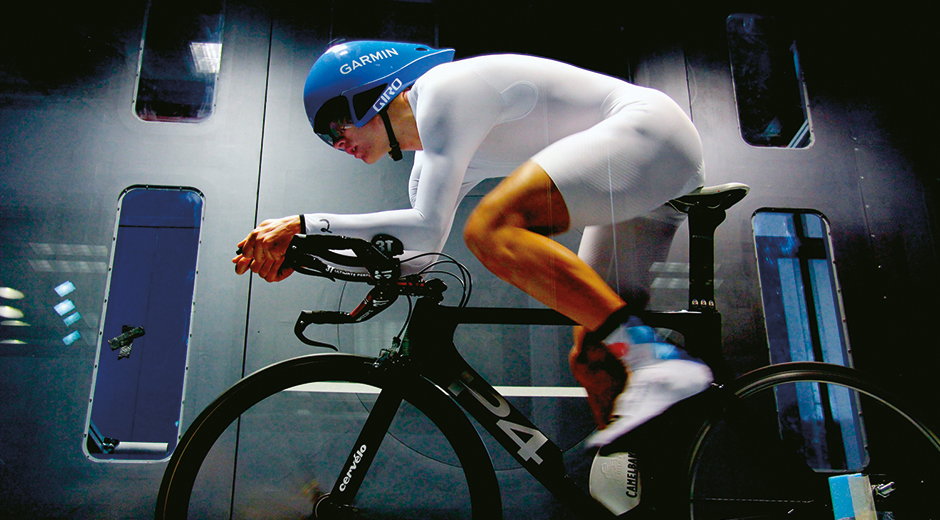 Good news is, that our findings aren't reserved to the pros of Cannondale-Garmin and MTN-Qhubeka.
Our high-end race garments are also available through the Castelli inline collection or the Servizio Corse custom team program.
Castelli Body Paint 3.0 Speed Suit LS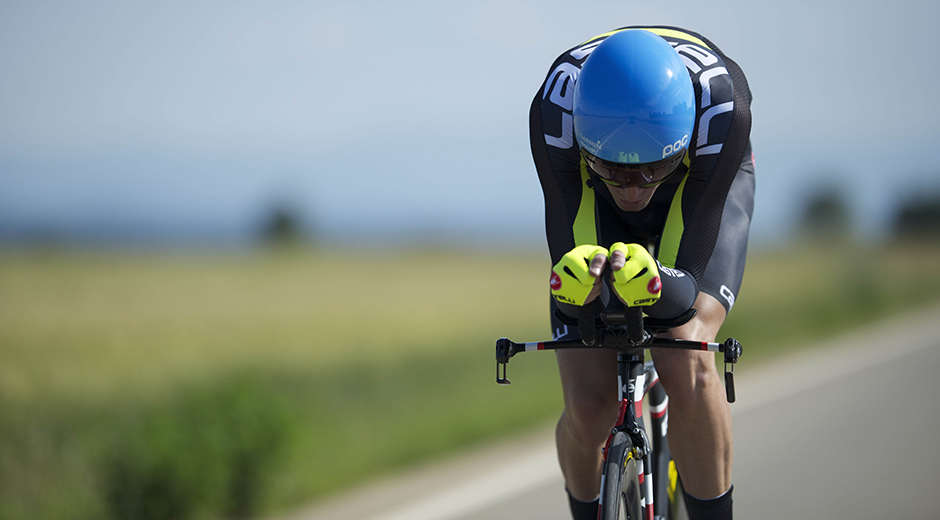 Design example of a customized Body Paint 3.0 Speed Suit LS (through our Servizio Corse custom team division):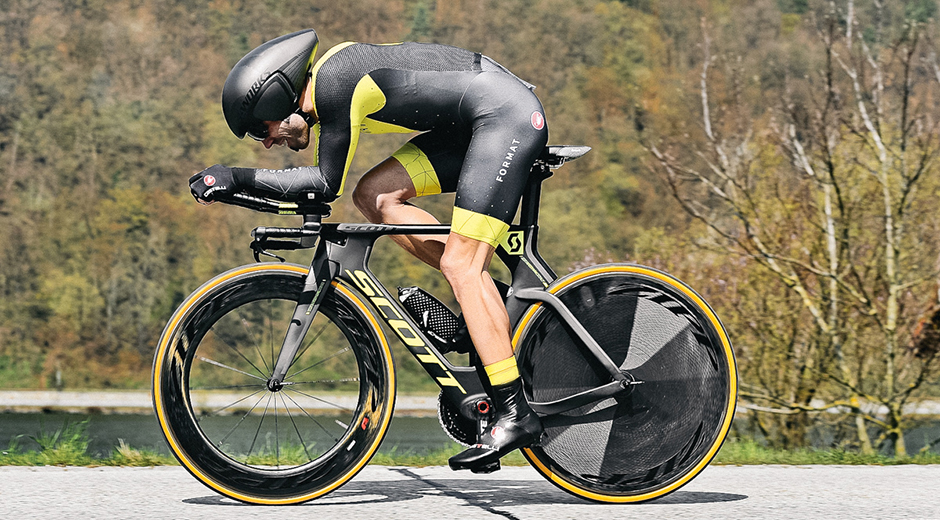 More Castelli high-speed wear: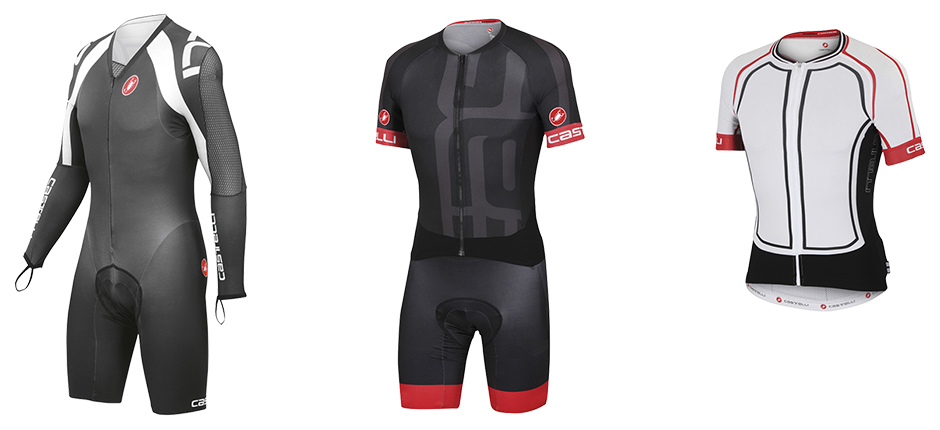 Body Paint 3.0 Speed Suit LS                                           Sanremo 3.0 Speed Suit                                                      Aero Race 5.0 Jersey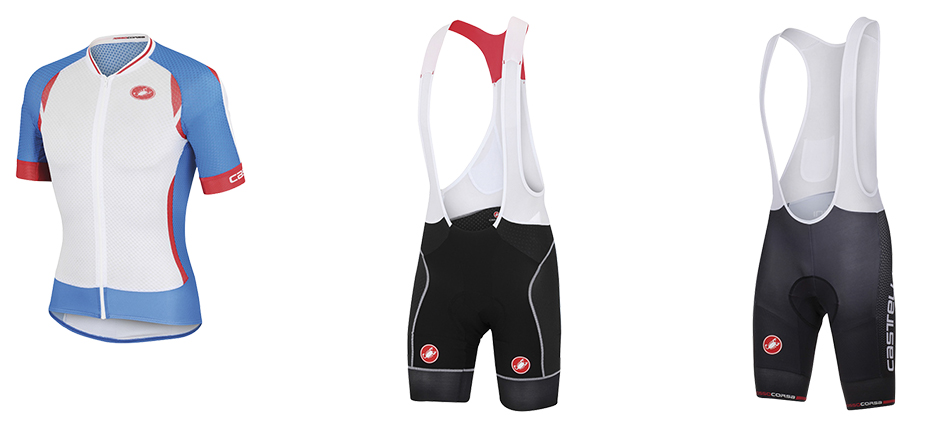 Climber's 2.0 Jersey                                                         Free Aero Race Bibshort                                                       Inferno Bibshort
---