We have some cool new stuff coming out!
Be one of the first to see the innovative and ground-breaking Spring/Summer'17 Collection that meets the needs of professional athletes at the highest level of the sport, from the cold of Belgium in March to the heat of France in July.

---
 SUMMER17 RUNWAY!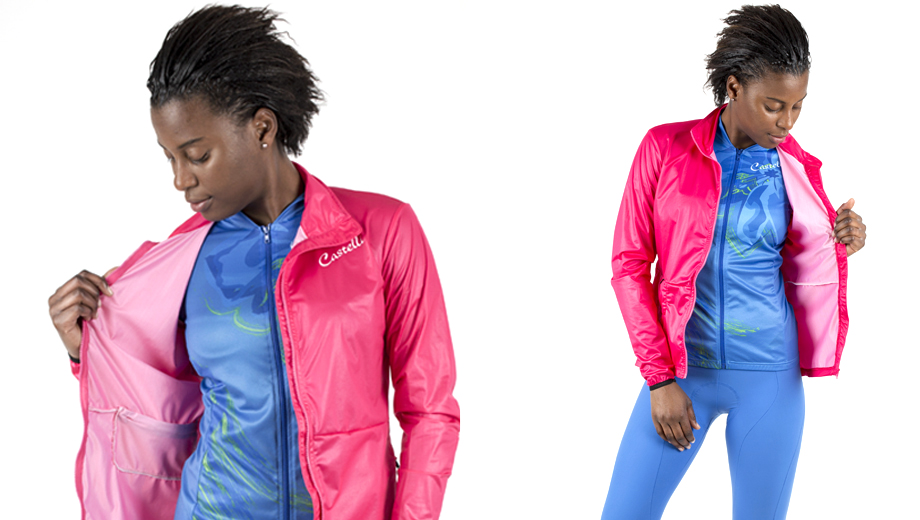 Enjoy our runway show featuring the latest designs and technology,
emerging 2017 Spring/Summer color trends revealed here first.
You will see our one of a kind fashion show on stage.
WHEN: Everyday: 11:00am & 2:00pm
WHERE: Hall A7, Stand 319
---
 LET'S PARTY!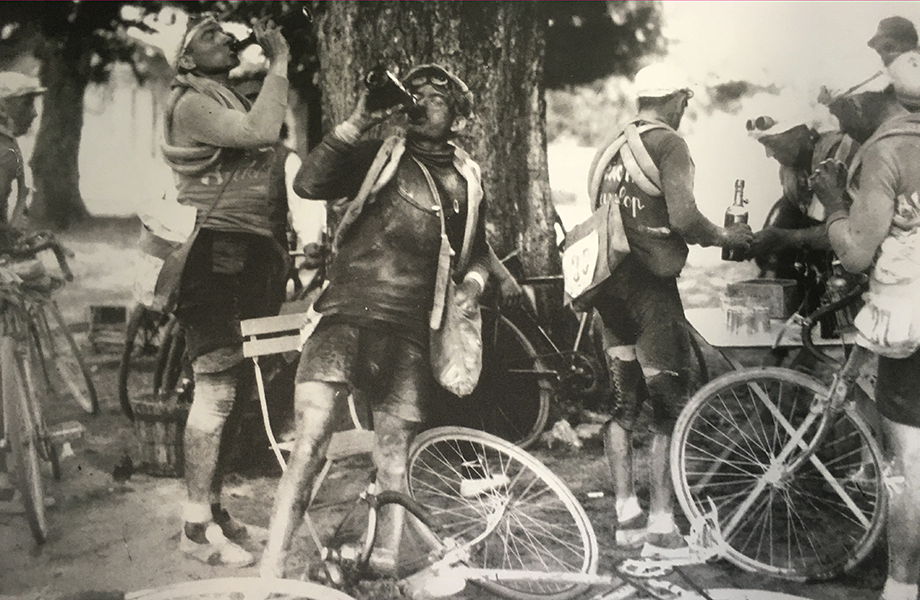 Whether you're interested in chatting about cycling history, cobblestone sections or what gear to wear on your next ride, join us for a couple of drinks and more at our vintage party – bring your old retro Castelli jersey and you're set!
WHEN: Wednesday, August 31, 5:30 pm.
WHERE: Hall A7, Stand 319
---