Meeting of superstars at IRONMAN Austria
The popular and scenic race at Lake Wörthersee is given particular attention this year with the participation of triple Ironman world champion Mirinda Carfrae.
Rinny will celebrate her Ironman debut on European soil and already announced to try to beat the course record.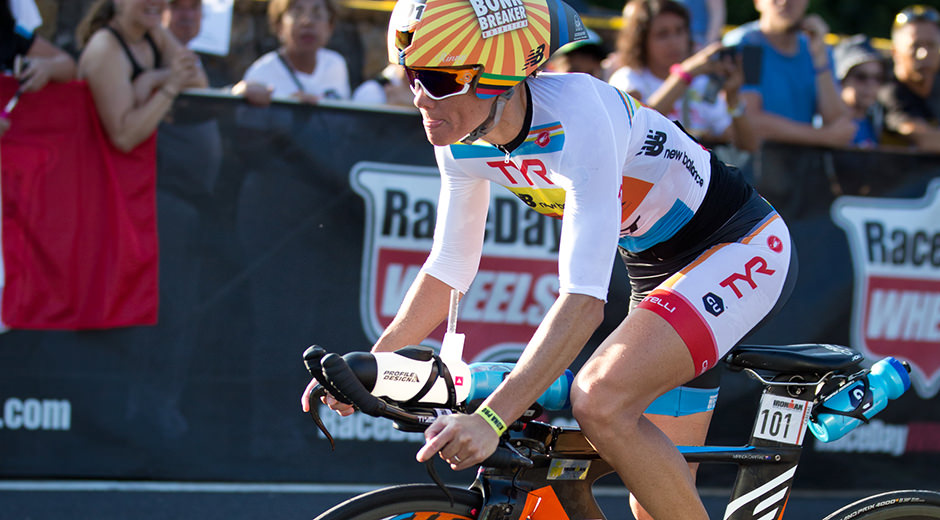 Her husband Timothy O'Donnell who will race Ironman Germany a week later will accompany the Australian superstar.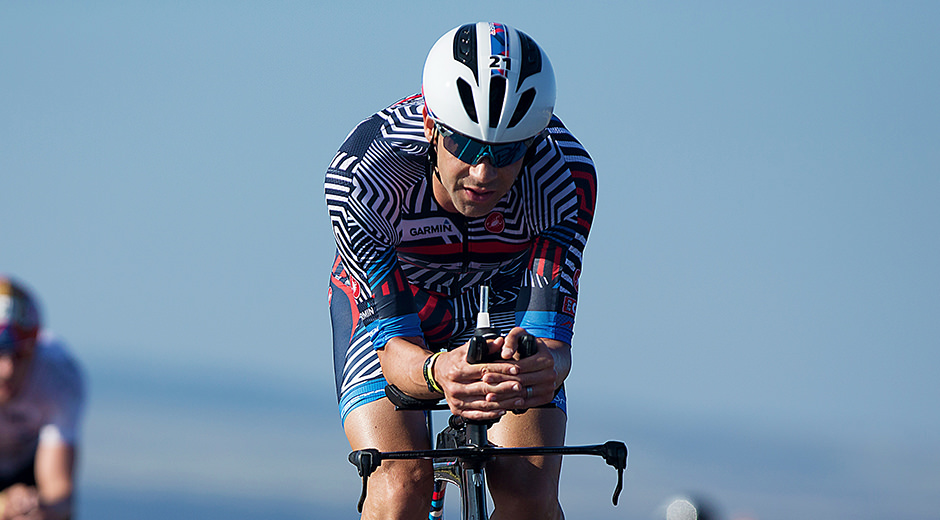 Defending champion and one of the top contenders for the men's title "Mr. Ironman Austria" Marino Vanhoenacker aims to add victory #8 in Klagenfurt. The Belgian world-class athlete will lead a strong group of Pewag Racing Team athletes (professionals and age group).
Vanhoenacker will be wearing a cutting-edge Free Sanremo Suit in a special design.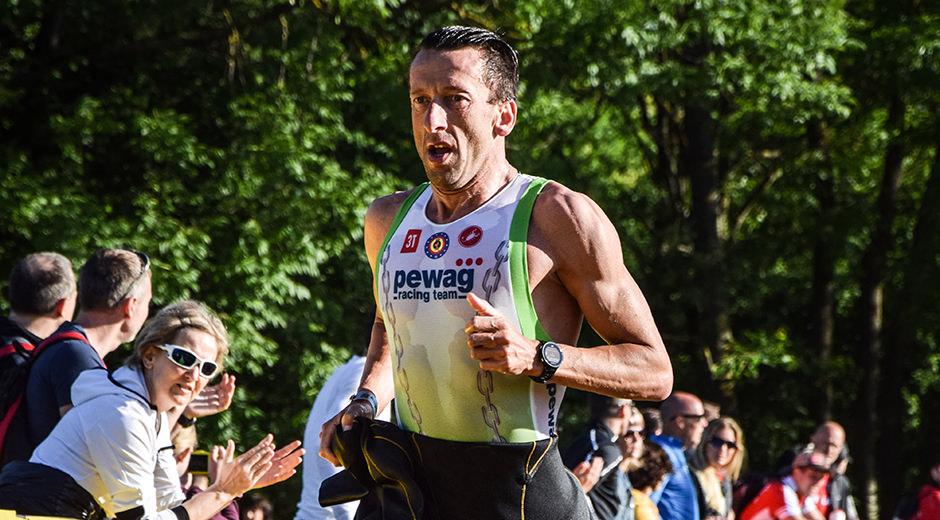 Signing session with Mirinda Carfrae & Timothy O'Donnell
Swing by the Castelli booth (Expo area) and get your autograph or pictures
Date: Thursday June 23, 2016 – 1:30pm
---
Castelli at IRONMAN expo
We are partnering with P3 Trisports at the Ironman Austria expo.
The triathlon shop and some Castelli experts are happy to assist you finding the ideal triathlon and cycling kit.
Your chance for a last minute Sanremo Suit, T1:Stealth Top or Gabba jersey.
---