Ironman Hawaii – The annual showdown
This saturday over 2,000 athletes will tackle the 226k distance that presents the ultimate test of body, mind and spirit to earn the title of IRONMAN.
At 6:25am the top 50 male pros in the Kona Point Ranking will start the race, followed by the top 35 female pros only five minutes later. The pack of age group athletes will follow at 6:55 (men) and 7:10 (women).
Triple Ironman World Champion and defending champion Marinda Carfrae leads a strong team of Castelli pro athletes. In the men race Frederik Van Lierde (2013 Kona champion), Marino Vanhoenacker, Timothy O'Donnell, Andreas Raelert and Fraser Cartmell will fight for a top position.
Last but not least paralympic athlete Alex Zanardi will do his best to defend last year's title.
All Castelli pros will rely on the comfort and aerodynamic benefits of Castelli's Free collection including the groundbreaking Sanremo Tri Suits and secret weapon T1:Stealth Top.
Make sure to follow our Facebook triathlon page and instagram account during race week for latest news about Kona.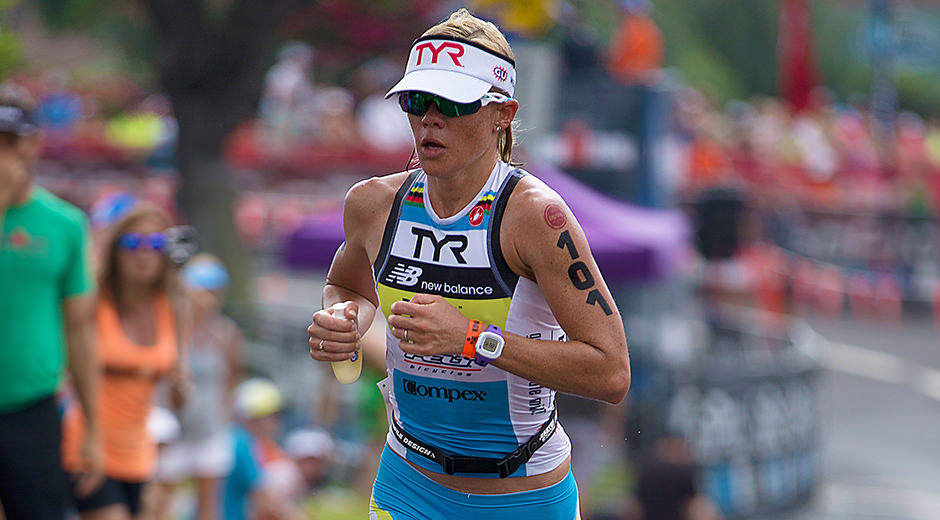 Mirinda Carfrae | Free W Tri Singlet & Free W Tri Short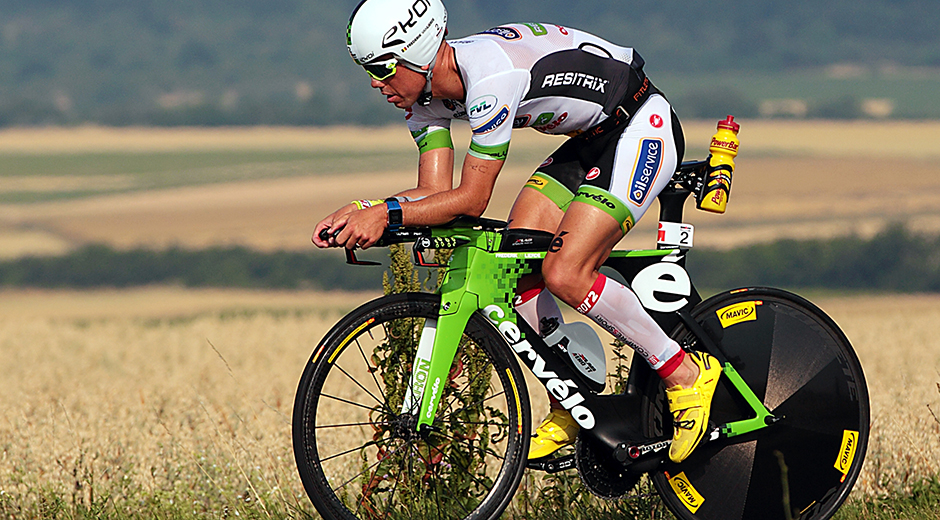 Frederik Van Lierde | Free Sanremo Suit SS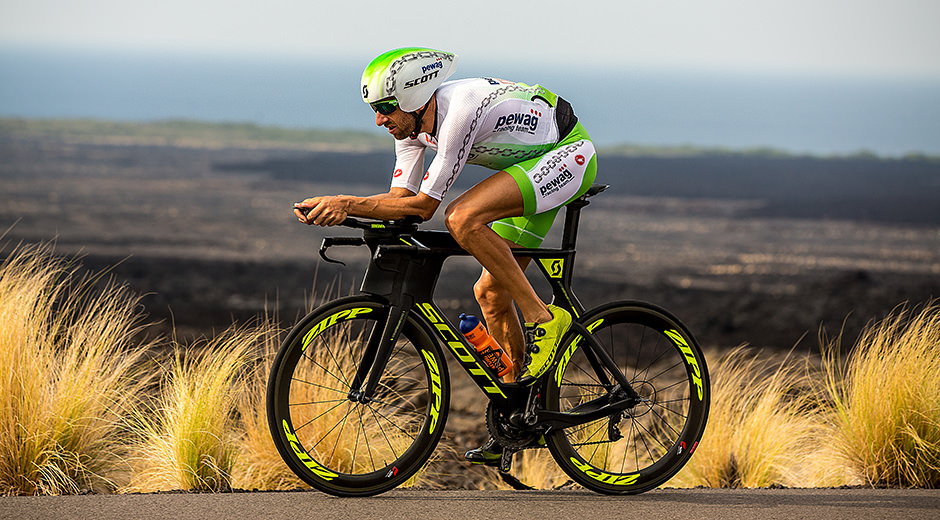 Marino Vanhoenacker | Free Tri ITU Suit & T1:Stealth Top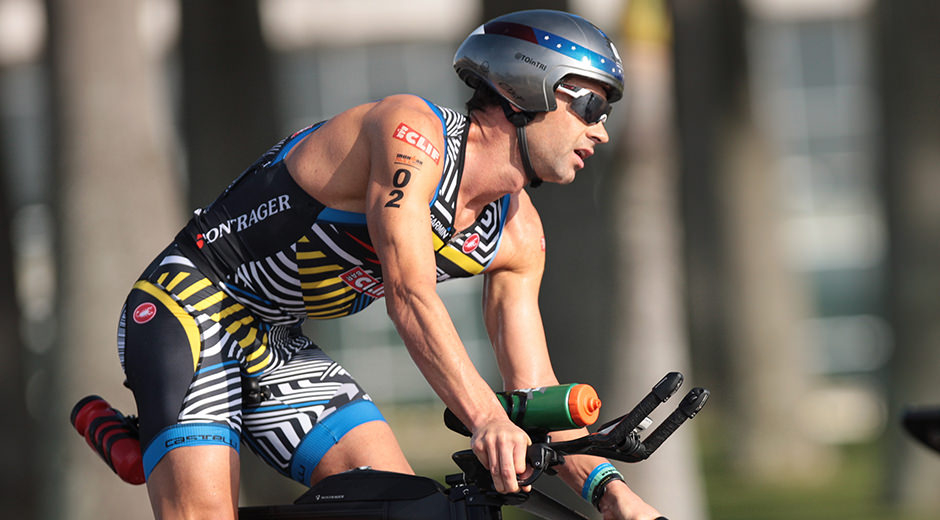 Timothy O'Donnell | Free Tri Top & Free Tri Short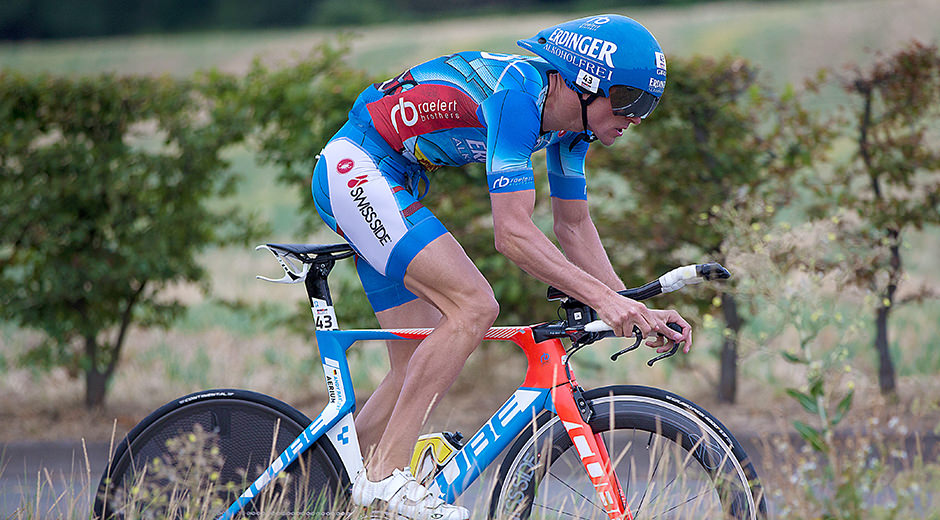 Andreas Raelert | Free Sanremo Suit SS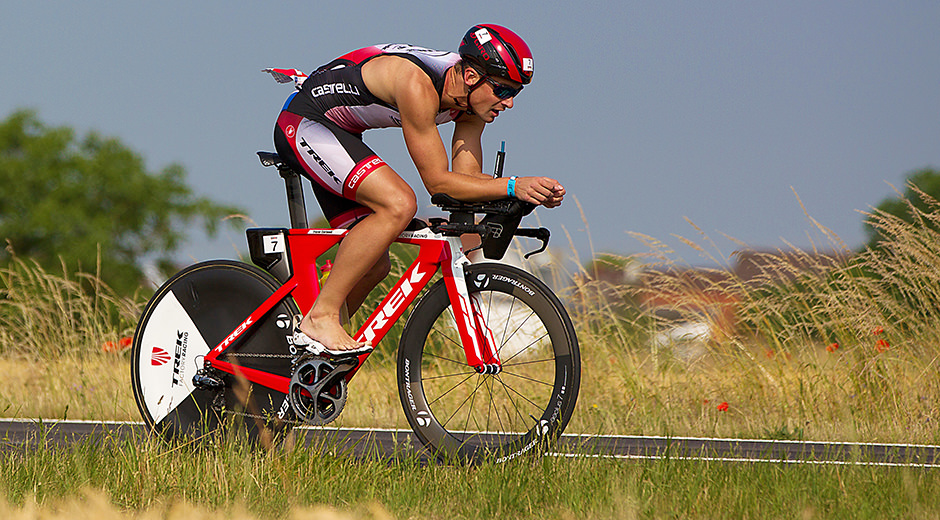 Fraser Cartmell | Free Sanremo Suit Sleeveless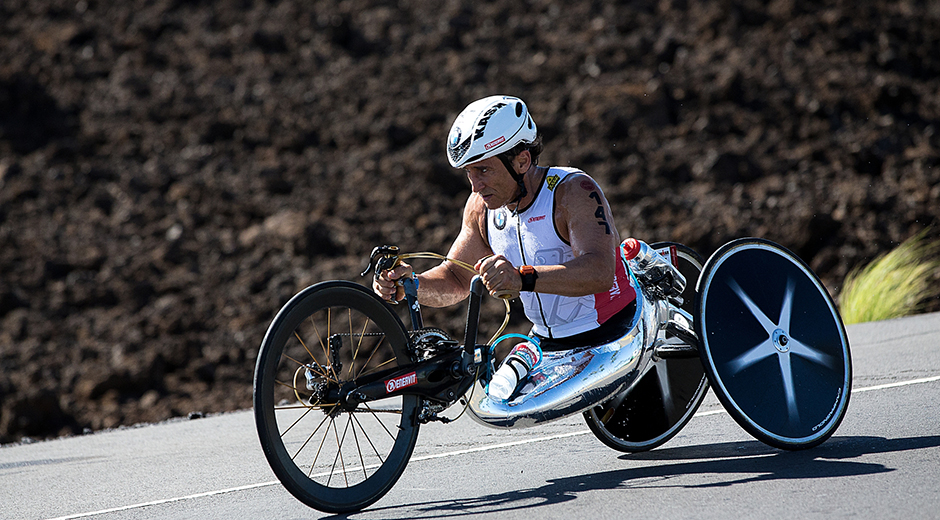 Alex Zanardi
---