Guess the location' Photo Contest #3: We have the winner!
Right !  "Colle delle Finestre"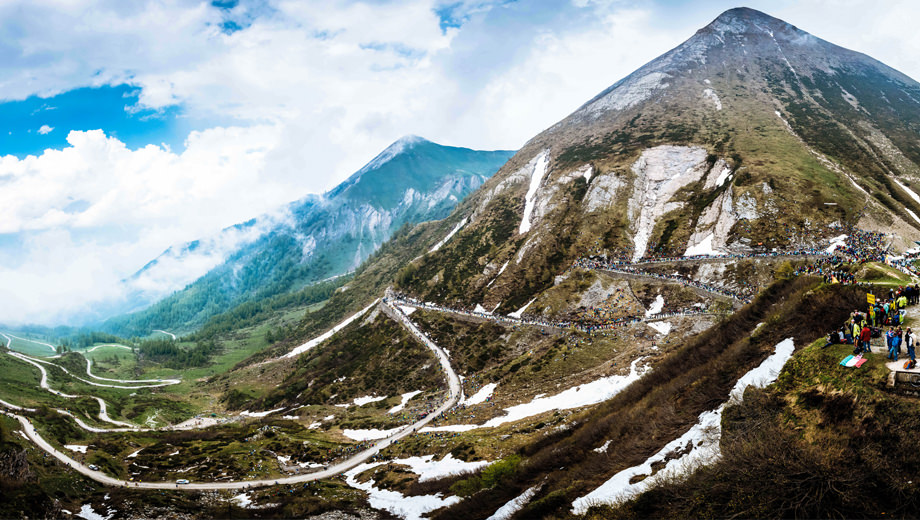 If your name is Paolo Saporiti then you are probably pretty happy right now! That's right, you're the lucky owner of the Castelli Linea Pelle Combo Pack. Stay tuned for the 'GUESS THE LOCATION' Photo contest #4, we'll give away an other interesting product this time. If you haven't signed up yet, you can still make it by clicking here.
---