Gran Fondo Giro d'Italia Northern Ireland partners with Castelli

The official legacy event of the 2014 Giro d'Italia Big Start, Gran Fondo Giro d'Italia Northern Ireland, is proud to be partnering with Castelli, one of the world's leading cycle clothing manufacturers.
The second edition of the closed-road Gran Fondo will take place in Belfast on June 5th and every rider that registered before midnight on April 15th, will receive a Castelli Team jersey as part of their registration fee. This jersey has a RRP of £70.
Darach McQuaid, event organiser said:
"Partnering with an iconic cycling brand such as Castelli and bringing their famous Italian cycling product into the heart of the event for our riders is another great way for us to celebrate the Giro, and Italian cycling. If you have not registered yet, don't delay, as the deadline to receive this jersey as part of your registration is midnight on April 15th. We will be announcing further partnerships in the coming days that will further enhance the rider experience at the event in June."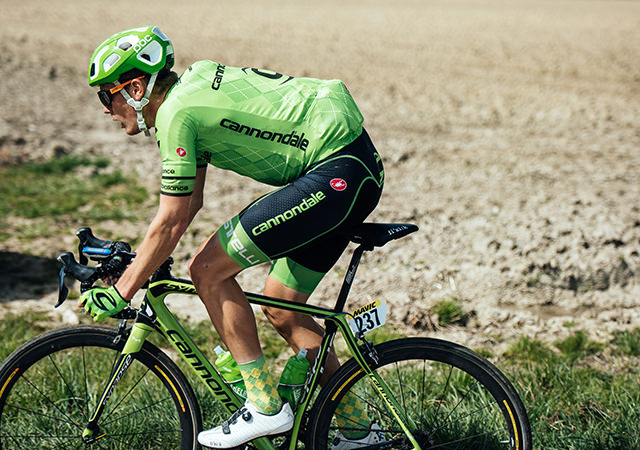 Steven Smith, Castelli Global Brand Director said:
"Castelli is proud to partner with the Gran Fondo Giro d'Italia Northern Ireland and bring the spirit of the Giro to the beautiful roads of Northern Ireland. To make this demanding event just a little easier, each rider will receive a Castelli Team jersey that was developed with the pros for those long hard days in the saddle. There's a special link this year since Stephen Roche and Gianni Bugno will be riding the event, and both wore the Castelli pink jersey when winning their edition of the Giro d'Italia. Tracing its roots back to 1876 and the Vittore Gianni tailor shop in Milan, Castelli has brought nearly every significant clothing innovation to pro cycling over the past four decades including Lycra shorts, synthetic chamois, sublimation printing, wicking jerseys, synthetic thermal wear and windproof jackets for cold weather, aero jerseys, flat leg grippers in cycling shorts, and wind cheating skin suits. You know you're getting an unfair advantage."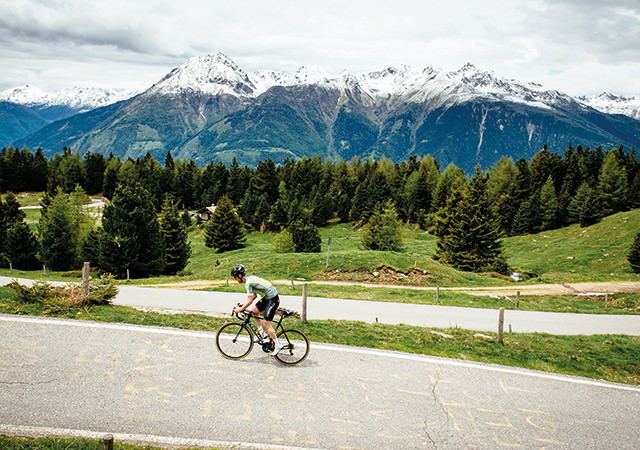 The Routes
The Mourne Route is 173km with 2500m of climbing over some very though climbs through the Mourne Mountains. The Strangford Route is 58km and brings the riders on a lovely route alongside Strangford Lough. Both routes are on fully closed, policed roads – only one of a handful of cycle sportives in the UK and Ireland under such conditions.
The 2015 event saw riders travel from as far away as Australia, New Zealand, Canada and all over Europe. Our new charity partner Co-operation Ireland will see funds raised by teams participating and a fund raising dinner on Friday 3 June in Coppi Restaurant.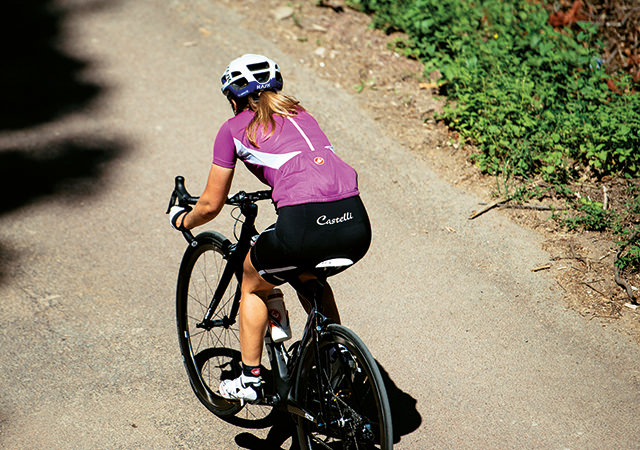 The Event
The weekend of Gran Fondo Giro d'Italia NI will also incorporate the NI Bike Festival and includes the Street Velodrome competition, which will give riders of all ages the opportunity to compete on a velodrome. On Saturday the Sustrans NI organised "Piccolo Fondo" will take place again allowing families and kids of all ages to ride in and finish over the official Gran Fondo finish line.
The Giro d'Italia trophy, "Trofeo Senza Fine" will be on site at the Giro Expo in the Titanic Exhibition Centre and will be available for riders and fans to get their photo taken with.
The Giro Expo will take place Saturday 4 June and Sunday 5 June. Rider registration, cycle industry and Food NI vendors, post ride pasta party and Street Velodrome will all be located in this new venue near the Titanic Belfast start/finish.
Check out the official website: www.granfondogiroditaliani.com
---