Better than the Gabba? The Perfetto Light Jersey
PERFETTO LIGHT SHORT SLEEVE JERSEY: PRO-REQUESTED PERFECTION
There's no denying that the Gabba short-sleeve jersey has been a game changer in pro cycling. Most of the peloton pulls it out whenever the weather is cold or wet. But sometimes the Gabba is too much. The Gabba's allover protection can make it feel too warm for racing in merely cool conditions, so some of the Cannondale Pro Cycling Team riders asked for protection like the Gabba but with more breathability for milder temperatures.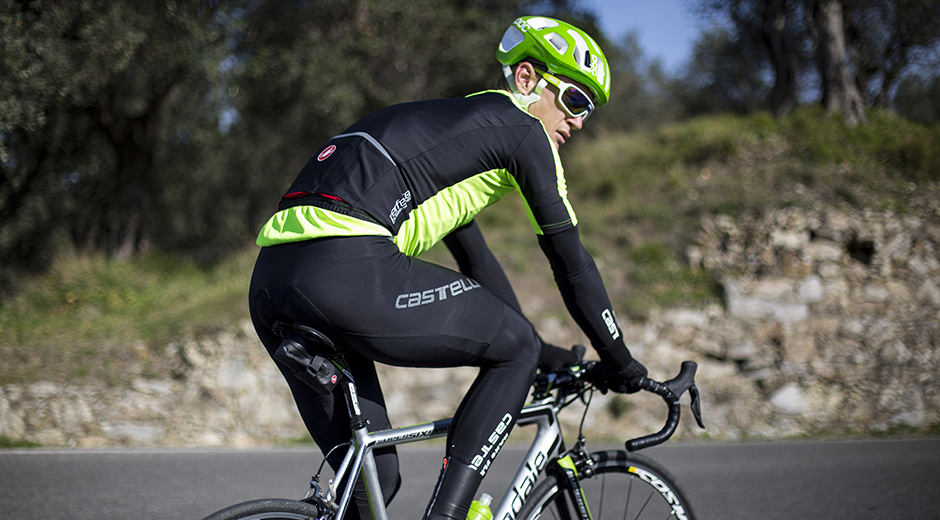 Enter the versatile Perfetto Light. It's a lightweight, more breathable option with the same weather-resistant qualities and aerodynamic fit that helped the Gabba conquer the cycling world. It has the same cut as the Gabba and combines a lightweight windproof and water-resistant Windstopper® 150 material on the front, shoulders and sleeves (25% lighter than the fabric used on the Gabba) with a water-resistant Nano Light Pro on the back (an unbrushed version of the Nano Flex fabric, which is highly water repellent and stretchy but has no membrane to inhibit air exchange).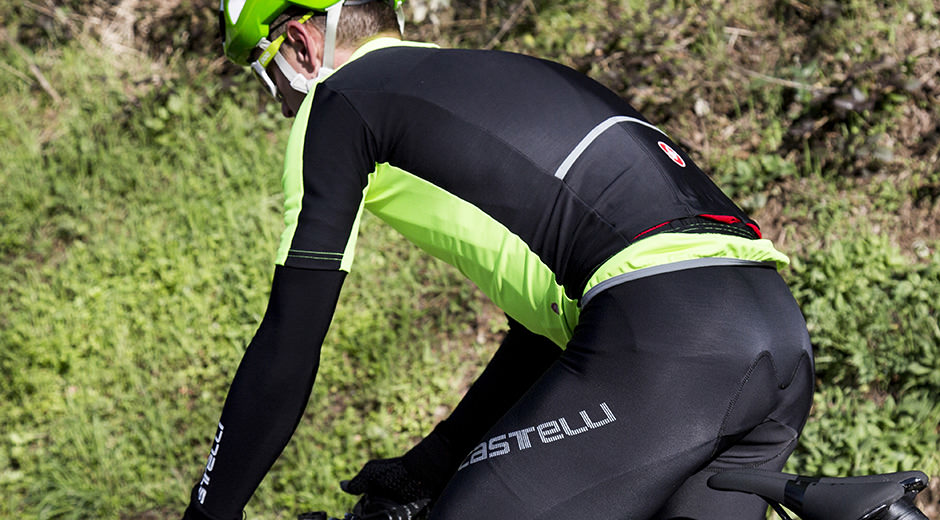 The fabric is very tightly knit so you don't feel the wind coming through, but it is open enough to prevent the moisture buildup that you can experience with the Gabba during intense efforts or when the temperature rises.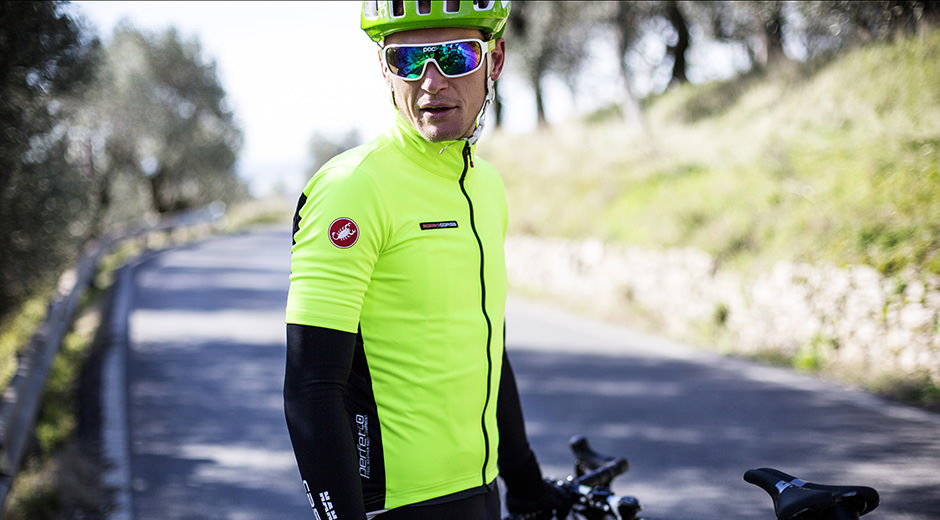 The lightweight Perfetto Light has an extremely wide comfort range. It's the ideal garment for cool or damp spring and fall rides, when allover windproof protection would simply be overkill, and it packs easily into your team jersey pocket if, say, you were to wear it over a typical, lightweight short sleeve jersey. Pair the Perfetto with the excellent water resistant Nano Flex arm warmers and you should have a pretty solid combination for changeable conditions.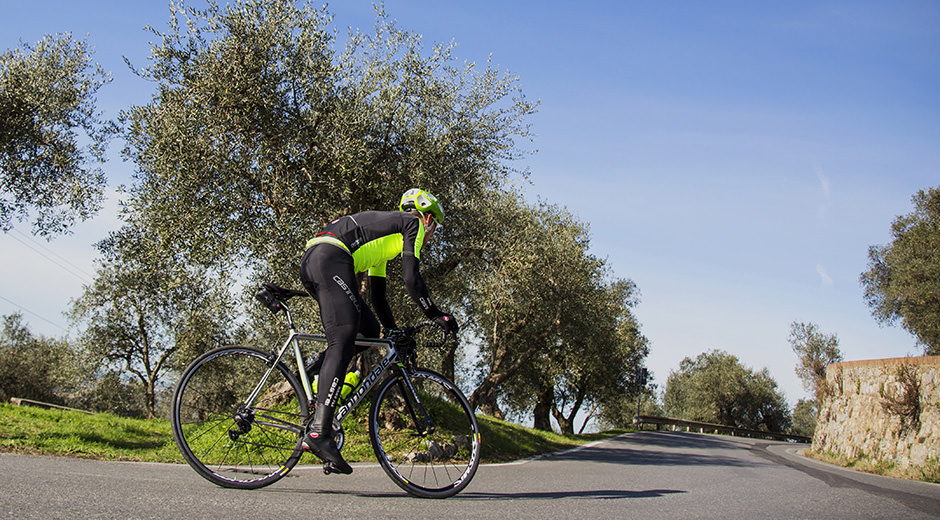 Like the Gabba, the Perfetto is a race-inspired product and has a slim cut as a result. Features include, a dropped tail for additional protection, three rear pockets with plenty of storage, and a full-length zip make one-handed zipping up or down easy on the bike with the zipper pull. There's also plenty of reflective detailing on the pockets and hem.
Perfetto means "perfect" in Italian. That's the word that keeps coming out when riders wear this jacket in a very wide range of conditions.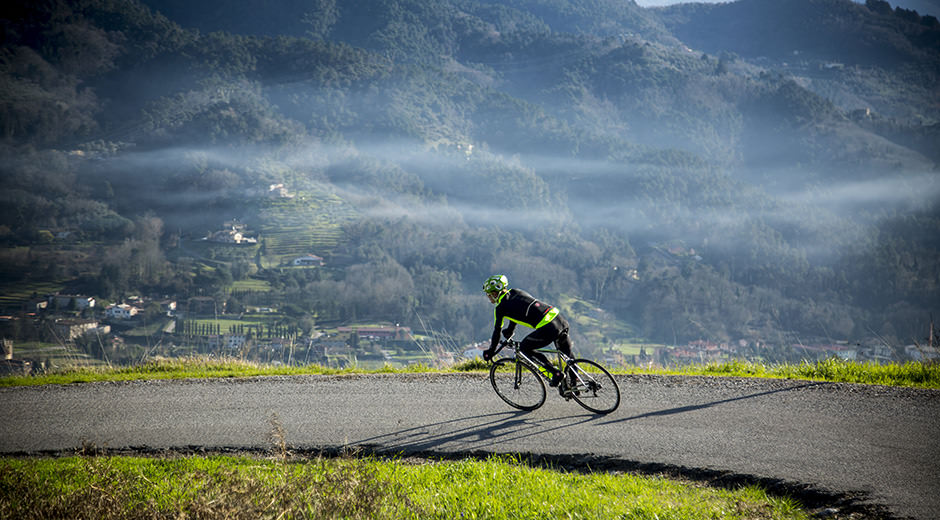 The Perfetto Light Short Sleeve Jersey is available in stores and online.
Visit the Castelli website for more details.
---